The Ultimate Guide to St. Louis Homemade Bagels
Jordan Palmer, Chief Digital Content Officer
Published January 15, 2023
So in honor of the St. Louis Jewish Light's new Bagel Week celebration, here is our Ultimate Guide to St. Louis Homemade Bagels.
The bagel. Is it simplicity or complexity that has allowed the bagel to endure for centuries and become a staple of Jewish cuisine? Perhaps both.
The bagel traces its history back to 1600s Europe, arriving in the United States along with Eastern European immigrants in the late 19th century. In the 1970s, the Lenders family began marketing their brand of bagels nationwide, but the homemade bagel still had a place in the hearts of millions, especially American Jews.
Locally, Jewish St. Louisans had much to choose from when looking for homemade bagels over the years. Purveyors such as Petrofsky's Bakery, Marlin Klein's New York Bagelry in Bridgeton, Leonard, Jesse, and Kenneth's New York Bagelry in the old Jeffrey Plaza, Basically Bagels in the Central West End and until recently the Bagel Factory in Creve Coeur.
While our bagel history may be bleak, our bagel future remains strong. In 2023 alone, three new bagel shops will be open by summer, adding to an impressive group of bagel makers already with years of experience under their belts.
The Ultimate Guide to St. Louis Homemade Bagels
---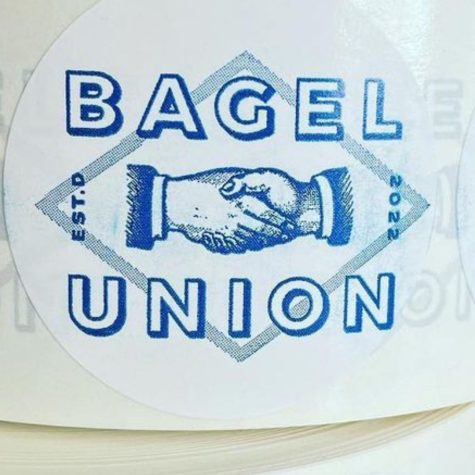 Bagel Union
8705 Big Bend Blvd
Webster Groves, MO 63119
The team from Union Loafers Cafe is expanding its empire with a new bagel operation in Webster Groves. The much-anticipated opening will be a boon for bagel lovers in southwest St. Louis County.
Flavors: Everything, plain, poppy, sesame, tzitzelnickel, cinnamon raisin, onion, salt, whole wheat, egg, cherry crunch
---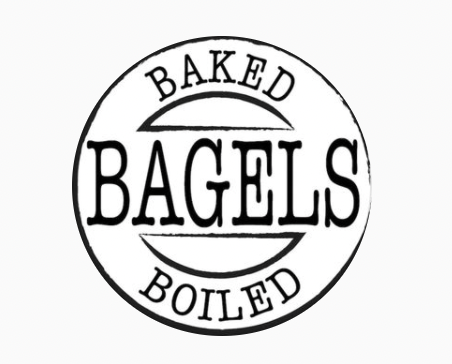 Baked & Boiled Bagels
2201 S. 39th
St. Louis, Mo.
Traditional water bagels are available for walk-in purchase on Friday as part of their pop-up operation that is run inside Wild Olive Provisions in south St. Louis. Things are fluid here as the team is constantly playing with new ideas and recipes. Pre-ordering through Instagram is recommended.
Flavors: Everything, plain, sesame seed, cinnamon raisin, cheese, poppy seed.
---

Breadsmith St. Louis
10031 Manchester Rd
Kirkwood, MO 63122
(314) 822-8200
Breadsmith's bagels are baked in-house and come with a thin crust, but are very crispy with a great crumb on the inside.
Flavors: Sesame, Poppyseed, and Everything toppings.
Also found at:
Protzel's Deli
Circle@Crown Café, inside the Gladys & Henry Crown Center for Senior Living.
---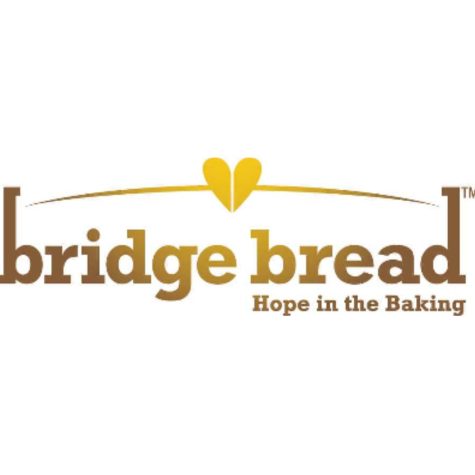 Bridge Bread (Scratch)
2639 Cherokee Street
St. Louis, MO 63118
(314) 296-3077
[email protected]
New York-style kettle-boiled bagels (also called water bagels). The made-from-scratch process is mixing ingredients, kneading the dough by hand, letting it rise, then boiling, egg washing, and baking the bagels.
Flavors: Classic, cinnamon, everything, pretzel.
Also found at:
---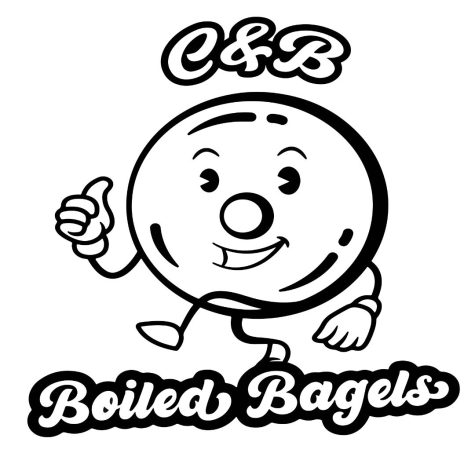 C & B Boiled Bagels
62 E Ferguson Ave
Wood River, IL 62095
Boiled and Baked using the freshest ingredients and locally sourced whenever possible.
Flavors: Blueberry, cranberry walnut, cinnamon raisin, sea salt, onion, garlic, everything, plain, poppyseed, sesame.
Open Date: May 4, 2023
---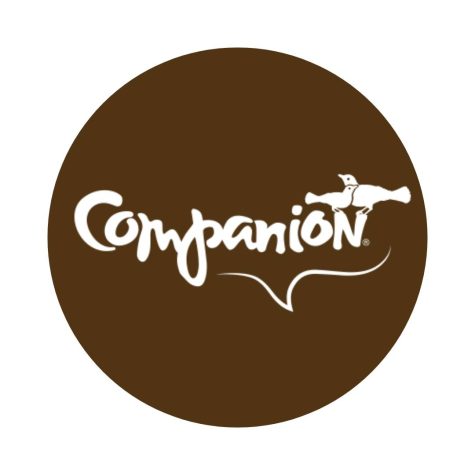 Companion Baking
9781 Clayton Rd
Ladue, MO  63124
314.218.2280
These bagels are unique in that they blend the traditional NY attitude with Companion's knowledge of long-fermented European breads which creates a hybrid bagel that their customers really enjoy.
Flavors: Plain, sesame, everything, jalapeño cheddar, cinnamon crunch, asiago, multigrain
Also found at:
Kaldi's Coffee
Meshuggah Café
City Coffee
Washington University (multiple sites),
6 North Café
Shaw's Coffee
---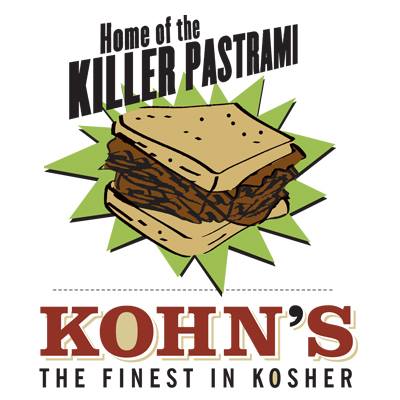 Kohn's Kosher Deli
10405 Old Olive Street Road
St. Louis, Missouri 63141
314.569.0727
[email protected]
Don't let the "deli" in the moniker fool you. Kohn's is also a full-service bakery that makes fresh bagels daily for use with sandwiches or sold by the half-dozen, dozen or whatever amount you need. Pre-ordering is requested.
Flavors: Plain, Everything, Poppy, sesame, onion, garlic, salt, and cinnamon raisin upon request.
---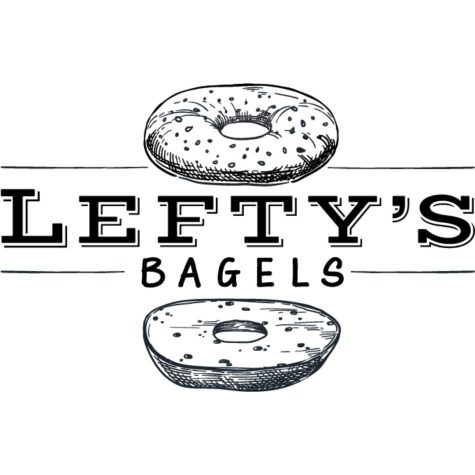 Lefty's Bagels
13359 Olive Blvd
Chesterfield, MO 63017
(314) 275- 0959
[email protected]
Made in the classic New York style, using certified kosher ingredients each bagel is boiled and then baked on traditional burlap-topped wooden bagel boards. Lefty's is an artisan bagel with a wonderfully soft, ever-so-slightly chewy center, and a deliciously crunchy crust.
Regular Flavors: Plain, poppy, sesame, everything, tzitzel, onion, salt
Specialty Flavors: Cinnamon raisin, six cheese, chocolate Chip, whole wheat, blueberry, pumpernickel
---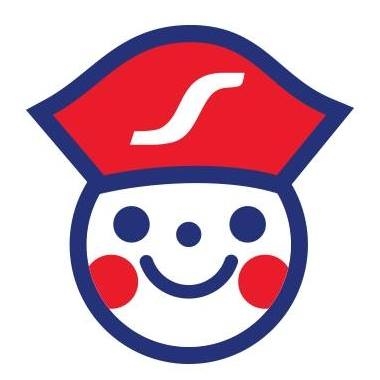 Schnucks
Various Locations
The in-store bakery team completes the baking process of parbaked bagels in each store, every morning.
Flavors:  Plain, Whole Wheat, Cinnamon Raisin, Blueberry, Everything, Sesame seed, Jalapeño Cheddar, Poppy Seed, French Toast, Asiago Cheese and Sundried Tomato.
---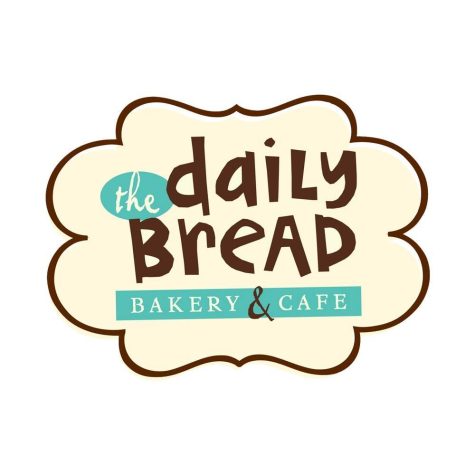 The Daily Bread, Inc. 
11719 Manchester Rd
Saint Louis, Missouri 63131
(314) (314) 909-0010
Over 20 years, The Daily Bread worked with many recipes and styles in order to perfect their bagel-making skills.  Choose from traditional bagel flavors or try a Power Bagel, a multigrain style bagel made with dry cranberry, sunflower and pumpkin seeds.
Flavors: Plain, Asiago, Everything, Blueberry, Cinnamon Chip, Cranberry Oat, Sesame, Poppy.
---
Of course, if we missed one, please let us know by sending an email to [email protected].