(JNS) Gal Gadot, the Israeli actress who became world-famous playing "Wonder Woman," said she "didn't want to do the obvious" when it came to investing her newly acquired wealth.
But she could do something a little cheesy.
To that end, she co-founded the Goodles macaroni-and-cheese business with two others, Jen Zeszut and Paul Earle, which in 2021 received a $13 million vote of confidence from investors.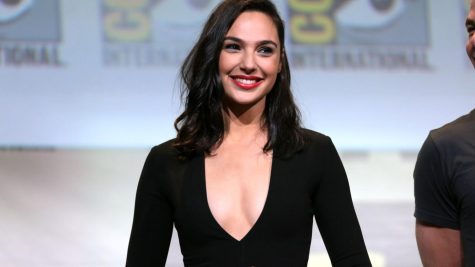 How is Goodles challenging the mac-and-cheese industry, which Zeszut puts at $40 billion internationally?
In addition to offering a healthier product with more protein and fiber, the list of available varieties hints at the company's innovative marketing strategy with flavors like "Here Comes Truffle," the chile-flavored "Down the Hatch" and the Mexican corn-inspired "Hey Hey Elote."
Inspired by Gadot's and Zeszut's joy in eating the tasty snack or entree with their kids, Goodles aims to create a brand that appeals to both children and adults.
Of the 10 flavors the company offers, seven come kosher-certified, including the two bestsellers: "Cheddy Mac" and "Shella Good." The product is readily available at stores in the United States.
| RELATED: Gal Gadot to become first Israeli actor with Walk of Fame star