Holy Moses! Here are 12 of the best Passover books for kids
BY JENNIFER BAER , SPECIAL TO THE JEWISH LIGHT
Published March 28, 2023
Jewish families come in all shapes, sizes, and configurations. As PJ Library has grown, there is a deep commitment to selecting books that feature diverse and varied ways to be a family.
The books are hopefully perceived both as mirrors and windows, with stories that feel relatable and relevant and some that contain Jewish customs or traditions that may be different than our own.
As we celebrate the holiday of Passover and consider what freedoms we enjoy, take the time to recognize those who are still oppressed and who still feel marginalized. Each family has its own unique story. As we gaze through the windows of our diverse community, we can make sure to say, "We see you; we hear you; and we are glad you are here."
There are dozens of Passover-themed PJ Library books. Here are 12 we recommend. Each image is linked to the book's Amazon page.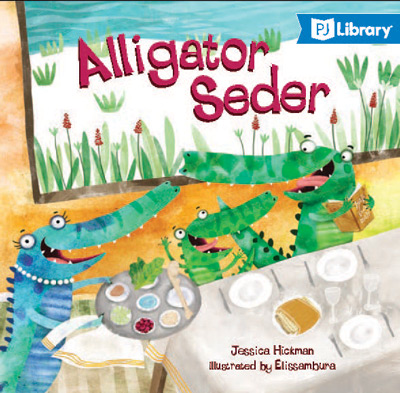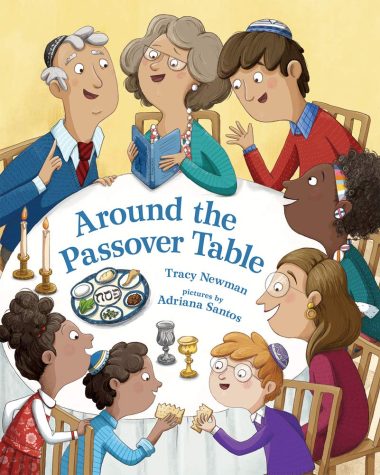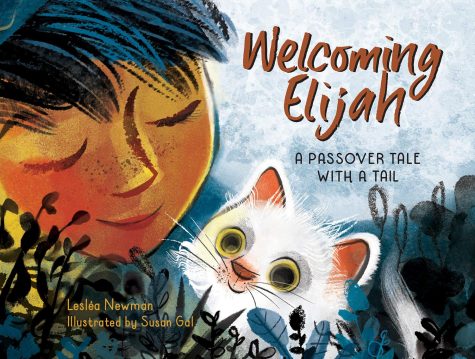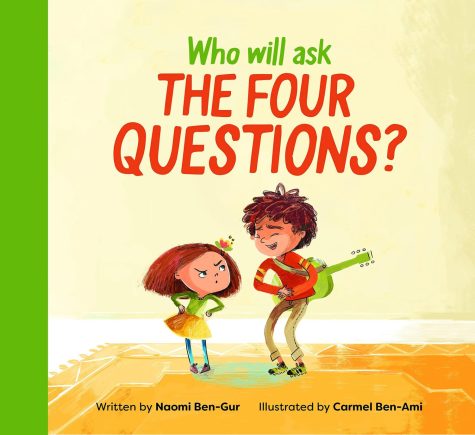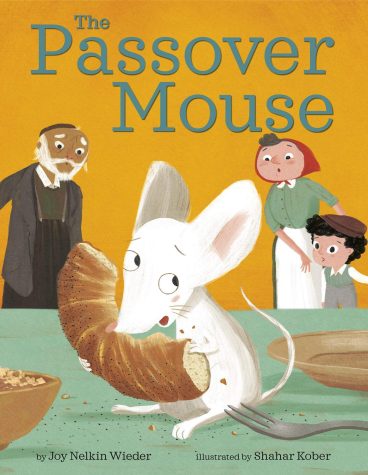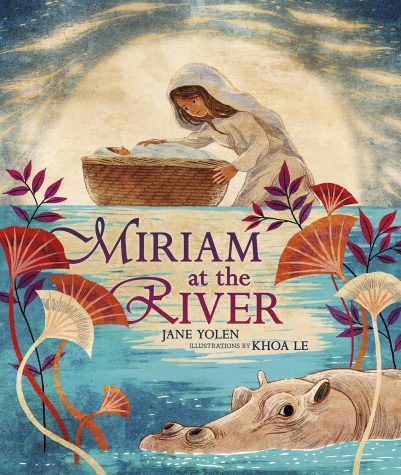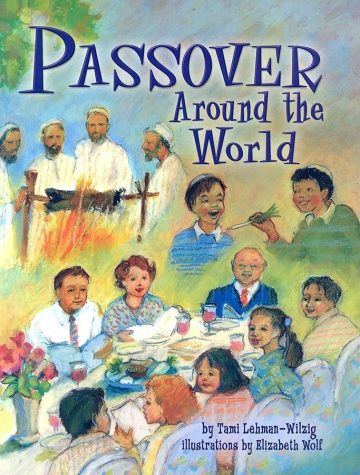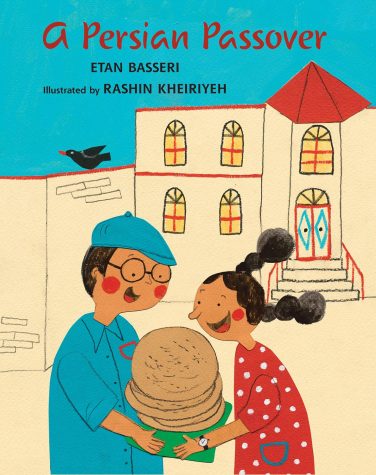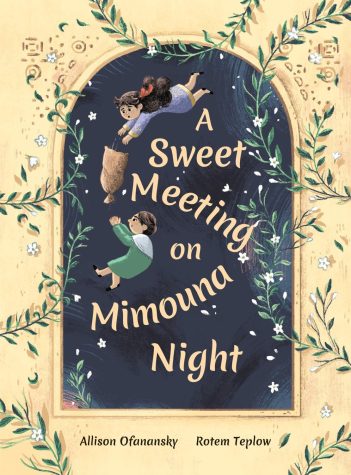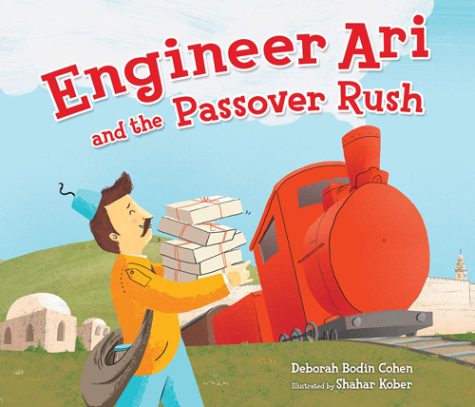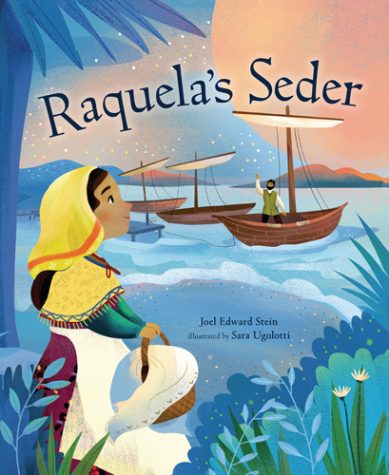 The PJ Passover Hub is a great place for holiday resources, games, checklists, and recipes, and be sure to get your Haggadah as a free, downloadable PDF by clicking here.
Check out a few of my favorite PJ Library books that feature Passover celebrations from different parts of the world: