Looking for Hanukkah books for kids? Here are some recommendations from PJ Library
JEN BAER, Special to the Jewish Light
Published November 10, 2021
Saying the word "snow" in my house is akin to other four-letter words that are less-than-polite. With the days getting shorter and darker, I like to subject my kids to listening to my off-key rendition of Debbie Boone's hit from the 70's, "You Light Up My Life."
The concept of light to illuminate the darkness is not a new one, and many of us are probably aware of lighting candles during Hanukkah, with each night increasing the number of candles lit and the light emanating from them. In addition to listening to my somewhat cheesy music selection or enjoying the light from a Hanukkah menorah, I really like Seth Godin's (author and entrepreneur) article titled "Glow in the Dark," which compared different types of people we may have in our lives: those who are black holes and suck up all of the light, those who reflect light and focus it where needed, and those who glow in the dark, creating light and giving hope.
May this holiday season be filled with people who illuminate your world and lots of laughter, and love…. and latkes.  Here are a few of my favorite PJ Library Hanukkah-themed books.
---
"Hanukkah: A Counting Book"
Written by and illustrated by Emily Sper
Ages: 6 months to 2 years
Last Sent to Families: November 2015
Publisher: Scholastic, Inc.
Synopsis: Count the number of candles lighted each night of Hanukkah in English, Hebrew and Yiddish.
---
"Latke, the Lucky Dog"
Written by Ellen Fischer, illustrated by Tiphanie Beeke
Ages: 4 to 5 years
Last Sent to Families: November 2019
Publisher: Kar-Ben Publishing
Synopsis: Latke the dog has just joined a new family — on the first night of Hanukkah! He's lucky — but it turns out he has to learn a few things in his new home. Will he be lucky enough to still be with the family by the eighth night of Hanukkah?
---
"Nathan Blows Out the Hanukkah Candles"
Written by Tami Lehman-Wilzig with Nicole Katzman, Illustrated by Jeremy Tugeau
Ages: 6 to 7 years
Last Sent to Families: November 2011
Publisher: Kar-Ben Publishing
Synopsis: One of my all-time favorites: Jacob loves his brother Nathan, who has autism. When Hanukkah comes, Jacob worries that Nathan might embarrass him in front of his new friend. What if Nathan blows out the Hanukkah candles?
---
"Gracie's Night" 
Written by Lynn Taylor Gordon,Illustrated by Laura Brown
Ages: 7 to 8 years
Last Sent to Families: November 2015
Publisher: COOKIE & NUDGE
Synopsis: Gracie and her papa have lots of love — but only a little money. Gracie manages to get her papa a beautiful Hanukkah gift anyway — but then she sees someone who could use a little generosity even more than her papa. What she does next transforms Hanukkah for all of them.
---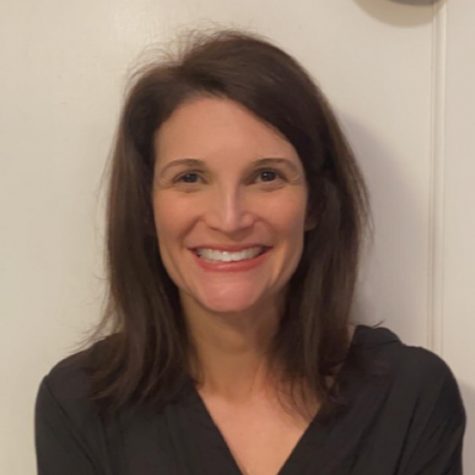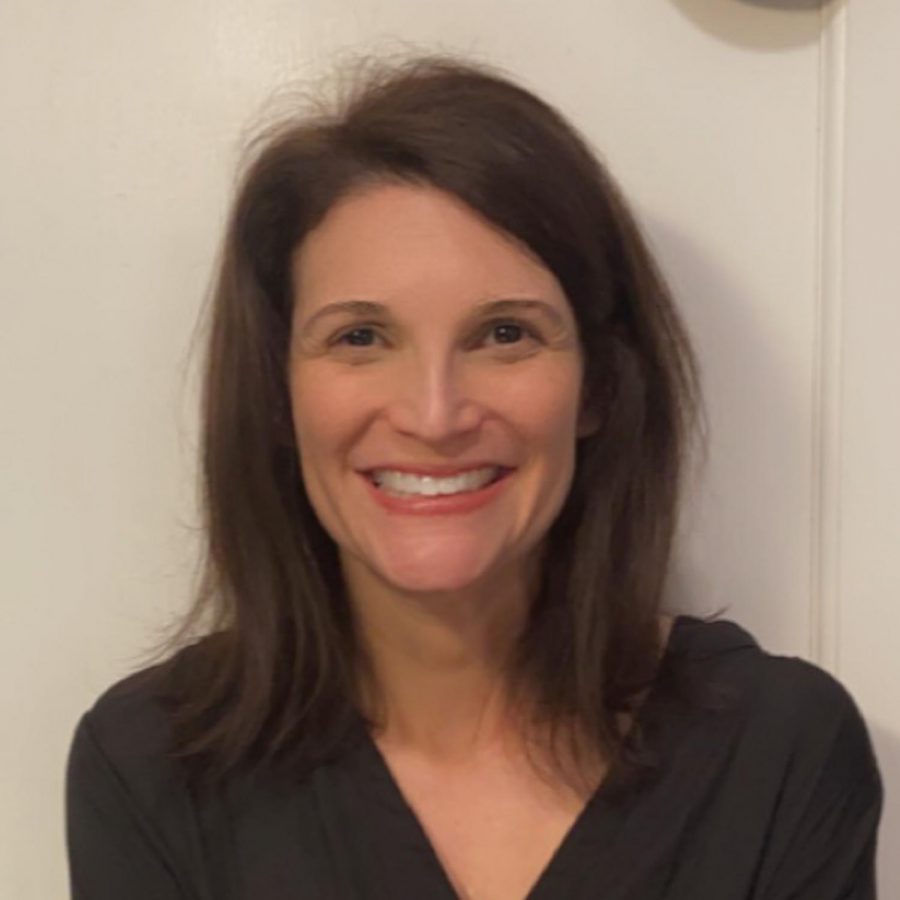 Jennifer Baer is director of family and teen engagement at Jewish Federation of St. Louis and has worked in the nonprofit sector for more than 20 years. Born in Memphis, Tenn., she holds a bachelor's degree in psychology from the University of Texas in Austin and a master's in social work from Washington University.
To register to receive free books from PJ Library for kids birth through 8 ½, go to www.pjlibrary.org and for kids 8 ½ through 12 years, go to www.pjourway.org to sign up.