This week in Israeli history: March 10-16
CENTER FOR ISRAEL EDUCATION, ISRAELED.ORG
Published March 10, 2022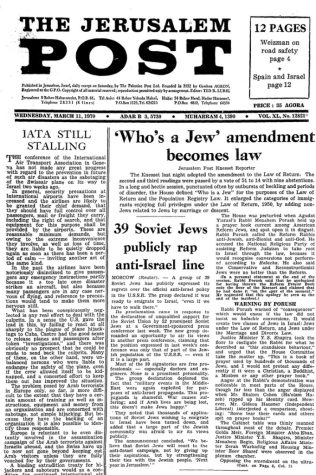 Israel's 1950 Law of Return is amended to change the definition of "who is a Jew" after two high-profile cases involving a Jewish convert to Catholicism and an interfaith marriage. The new law reads, "Jew means a person who was born of a Jewish mother or who has become converted to Judaism and who is not a member of another religion." The right of return applies to children, grandchildren and spouses of those who meet that definition.
---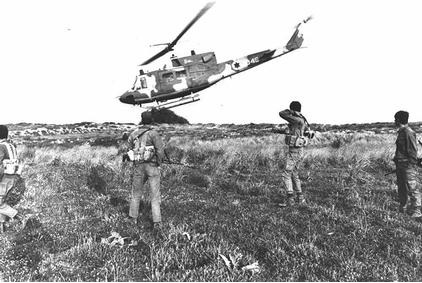 Eleven Palestinians traveling by boat from Lebanon land north of Tel Aviv and carry out one of the worst terrorist attacks in Israel's history, the Coastal Road Massacre. They hijack a taxi and later two buses and kill 38 civilians, including 17 children, before Israeli police stop them. The attack is meant to derail Israeli-Egyptian peace negotiations. Prime Minister Menachem Begin does delay his departure for talks in the United States.
---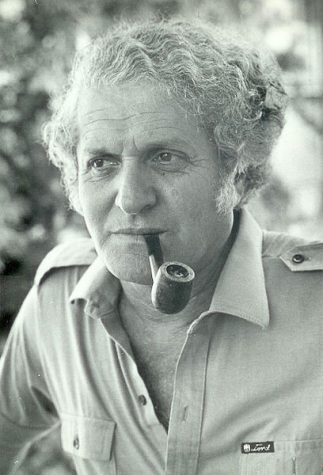 Natan Yonatan, one of Israel's greatest poets, dies at age 80. A native of Kyiv who grew up in Palestine, Yonatan almost immediately gained recognition after he started writing poetry in 1940. His poems featured strong lyrical qualities and folk imagery, and he was well known for his exploration of the human cost of war. He won the Bialik Prize and served as the president of the Hebrew Writers' Union.
---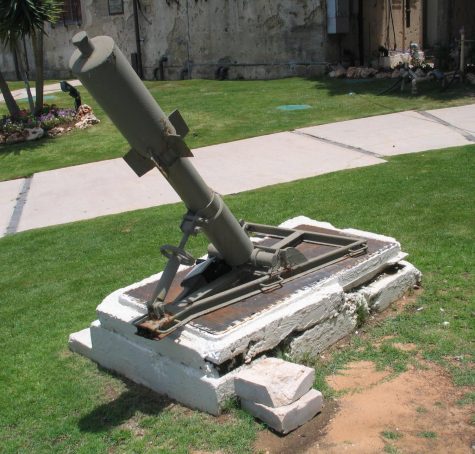 The Davidka, a mortar designed and manufactured at the Mikveh Israel agricultural school as a Palmach weapon for Israel's fight for independence, is used in combat for the first time in an attack on Jaffa's Abu Kabir neighborhood. The Davidka is known for being wildly inaccurate because of its oversize bomb and unstable aerodynamics. But it creates large, loud explosions that scare enemy soldiers and civilians.
---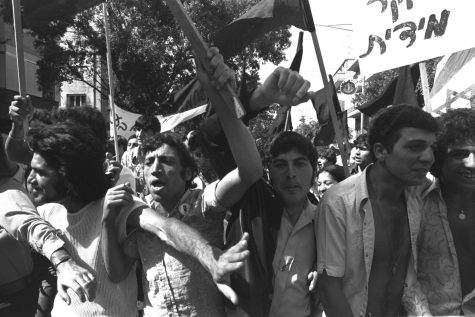 Israel's Black Panthers, who seek equality for Sephardi and Mizrahi Jews, steal crates of milk meant for wealthy Jerusalem neighborhoods and hand them out across poor neighborhoods to protest poverty. Operation Milk enrages Prime Minister Golda Meir, who sees the Robin Hood-style effort as a provocation and says Israel has no shortage of milk. Eventually, the Black Panthers pay for the stolen milk.
---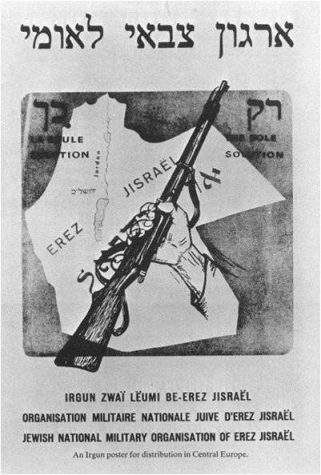 Kol Tzion HaLokhemet ("Voice of Fighting Zion"), the underground radio network operated by the Irgun, broadcasts for the first time. The network's messages include news the British would censor. The Hebrew broadcasts from Tel Aviv often feature Irgun leader Menachem Begin. Aside from a brief period after the British capture the transmitter in 1944, the station regularly broadcasts until May 14, 1948.
---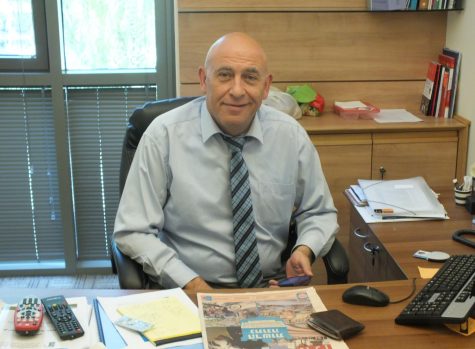 Basel Ghattas, an Arab member of the Knesset for the Joint List, signs a plea deal to resolve charges that he used his position to smuggle cellphones and documents to prisoners in jail. Under the deal, he must resign his position, serve two years in prison and pay a fine of 120,000 shekels (about $30,000). The plea deal marks the first use of the MK Impeachment Law, which was enacted in July 2016.
---
Items are provided by the Center for Israel Education (israeled.org), where you can find more details.