Third Birthday: Chaya Landa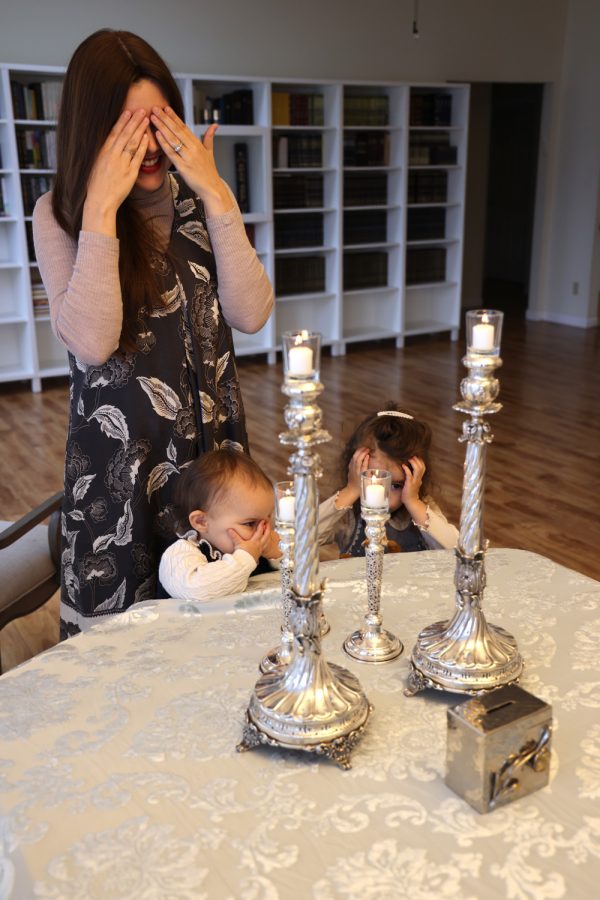 Chaya Landa, daughter of Rabbi Chaim and Bassy Landa, of St. Charles County recently celebrated her third (Jewish) birthday, which marked a special milestone: she began lighting her very own Shabbat candle. 
Chaya is named for her paternal great grandmother, Chaya Landa, of blessed memory, a survivor of Auschwitz, the infamous Nazi death camp in German-occupied Poland. A special mazal tov to her grandparents, Rabbi Yosef and Shiffy Landa, of St. Louis County. 
The Rebbe, Rabbi Menachem M. Schneerson, of righteous memory, encouraged all Jewish girls to light their own Shabbat and holiday candles, with the assistance of their parents, a custom now widely observed in all segments of the Jewish community. 
The birthday celebration included the giving of extra charity, reciting passages of Torah, increasing in good deeds, visiting the Rebbe's resting place, among other birthday traditions.
In honor of the special milestone, the Landa Family — through the Chabad Jewish Center of St. Charles County — will soon be launching a county-wide Shabbat candle initiative for young girls.