Shultz-Waeckerle Engagement
Published February 2, 2022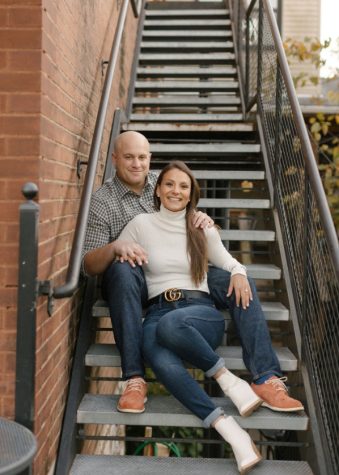 Melissa Shultz, daughter of William and Florence Shultz of St. Louis, and Brian Waeckerle, son of William and Lisa Waeckerle of St. Louis, have announced their engagement.  
Melissa is the granddaughter of the late Frank and Carolyn LaPlaca of Chicago, and the late Irving and Irma Shultz of Kansas City.  
Brian is the grandson of the late William and Ann Waeckerle of St. Louis, and the late Robert and Betty Lee Hickok of St. Charles.  
Melissa earned a Bachelor of Science in nursing from University of Missouri-Columbia and a doctorate in nurse anesthesia practice from Webster University. She is employed by Metro-West Anesthesia Group.  
Brian earned a degree in civil engineering from the University of Missouri-Columbia. He is currently employed by L. Keeley.  
An October 2022 wedding is planned.