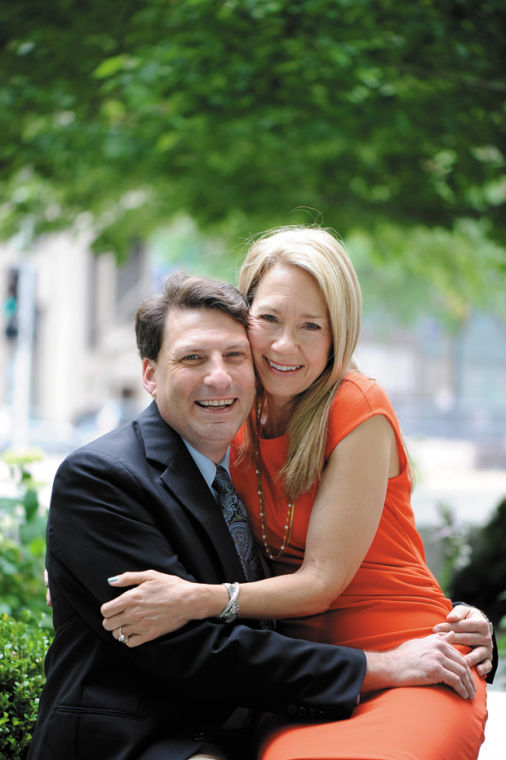 Sandra Ariela Shachar, of University City, daughter of Virginia Brookes of Chesterfield and the late William Bruce of Miami, Fla., and Daniel Patrick Krasnoff, of University City, son of Jane Krasnoff and the late Alan Krasnoff of Clayton, have announced their engagement. 
The bride-to-be earned her Ph.D. in counseling psychology from the University of Texas-Austin. She earned her rabbinic ordination from Reconstructionist Rabbinical College. She is a licensed psychologist in private practice and rabbi serving Congregation B'nai Abraham in Decatur, Ill. 
Her fiancé earned his B.A. from New School University, New York, N.Y. and his M.A. from George Washington University, Washington, D.C. His is currently Associate Director of the Jewish Community Relations Council of St. Louis. 
An October, 2013 wedding is planned.