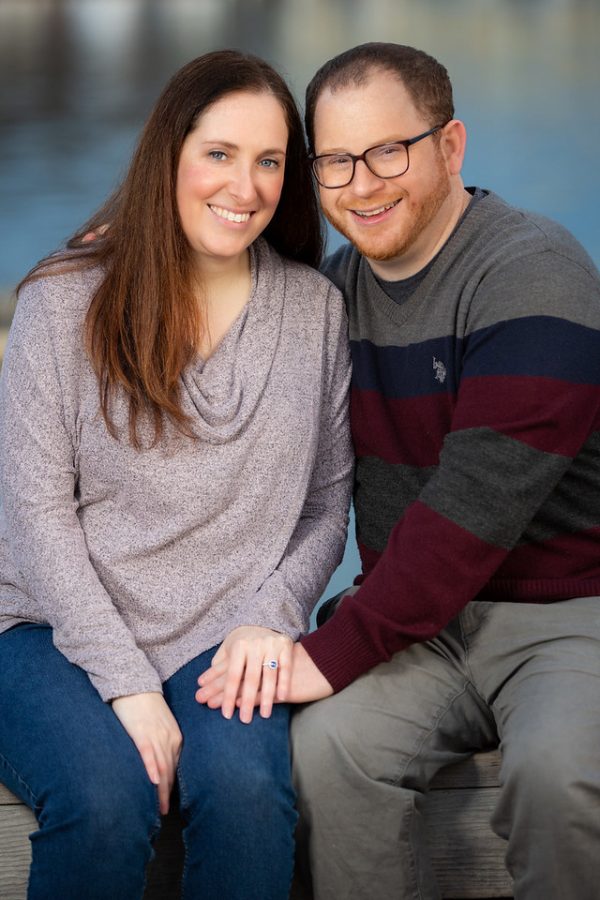 Diana Schapiro and Aaron Cahn have announced their engagement.
Diana is the daughter of Barry Schapiro and the late Fran Schapiro of Chesterfield. 
Aaron is the son and stepson of Sandy and Larry Levine of Rockville, Md., and Steve and Gail Cahn of Bossier City, La.
Diana is the Senior Manager of E-Learning for NAIOP, the Commercial Real Estate Development Association, located in the Washington D.C. metro area.
Aaron is a Learning Specialist at Maret School in the Washington, D.C. metro area.
A May 2022 wedding is planned.