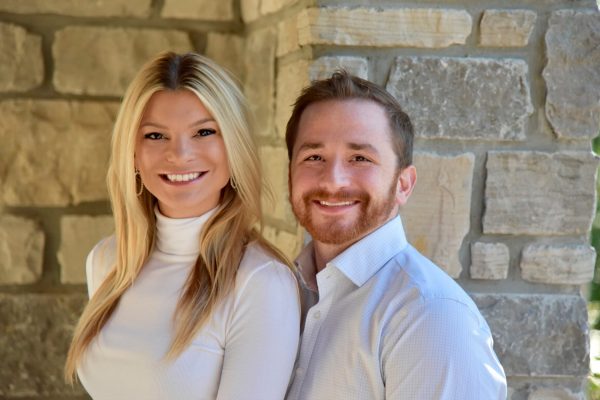 Claire Hope Rimerman, daughter of Susan and Shawn Rimerman of St. Louis, and Matthew Chabot, son of Victoria and Michael Chabot of St. Louis, have announced their engagement. 
Claire is the granddaughter of the late Sidney and Doris Stone and the late Robert and Yetta Suffian Rimerman, all of St. Louis. 
Matthew is the grandson of the late Martha and Richard Hunter of Michigan and the late Ernest and Therese Chabot of New Hampshire.
Claire attended the University of Missouri and graduated with a bachelor's degree in psychology and sociology. She works as a real estate appraiser for Missouri Value Appraisers and teaches pilates at TruFusion.
Matthew attended the University of Miami (Florida) and graduated with a bachelor's degree in finance. He works in KPMG's consulting practice as a manager.
They met on the dating app Hinge in 2021 and currently live in the St. Louis area. 
A May 2024 wedding is planned.