Lippmann-Collins Engagement
Published January 19, 2021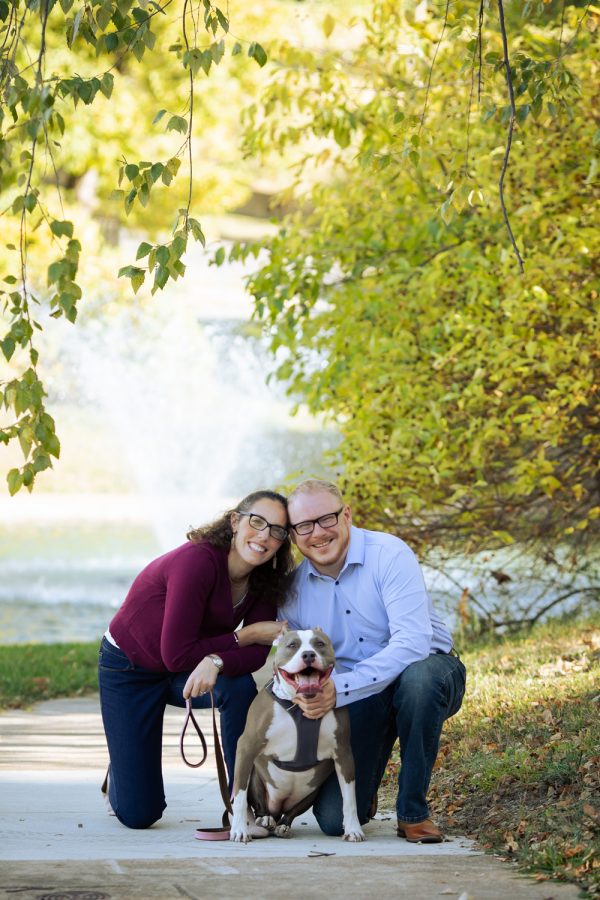 Rachel Deborah Lippmann, daughter of Michael and Lynne Lippmann of St. Louis, and Michael Kevin Collins, son of Jim and Mary Frances Rands Collins of Collinsville, Ill., have announced their engagement.
Rachel is the granddaughter of the late Arnold and Carolyn Lippmann and the late Julius and Frances Traeger, all of New York.
Michael is the grandson of the late James and Anne Collins of Revere, Mass., and the late David and Mary Louise Rands of Collinsville.
Rachel received a Bachelor of Science degree in journalism from Northwestern University and a master's degree in public affairs reporting from the University of Illinois-Springfield. She works for St. Louis Public Radio as the courts, public safety and city politics reporter.
Michael received a Bachelor of Arts degree in geography from Southern Illinois University — Edwardsville and is a business analyst at Spire.
A November 2021 wedding is planned.