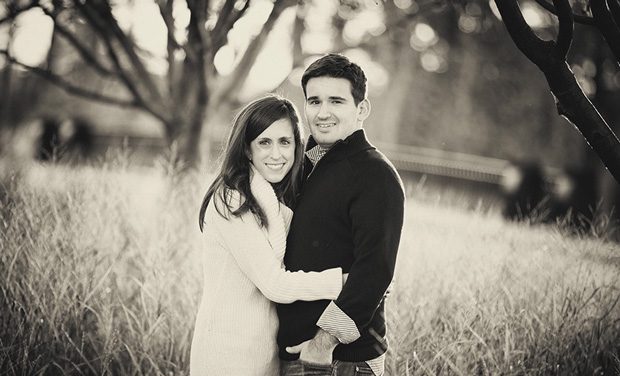 Rebecca Daniels Levy, daughter of Dr. and Mrs. Jerome Levy of St. Louis, and Seth Andrew Williams of St. Louis, son of Mr. and Mrs. Richard Williams of St. Louis, have announced their engagement. 
She is the granddaughter of Mr. Sam Weiss and the late May Weiss of Delray Beach, Fla. and the late Mr. and Mrs. Hyman Levy of St. Louis. 
He is the grandson of Mr. Maurice Williams and the late Mrs. Sandra Williams of St. Louis, the late Mr. Milton Apter and the late Mrs. Arlene Apter of Pittsburgh, Penn. 
The bride-to-be is a graduate of Clayton High School and earned her bachelor of arts in art history from Colgate University. She is attending Washington University and is a candidate for her master's in social work in May, 2014. Her concentration is in mental health. 
Her fiancé is a graduate of Whitfield School in St. Louis. He received his bachelor of music degree in music business and entertainment industries from the University of Miami in Coral Gables, Fla. and currently is pursuing post-baccalaureate studies at University of Missouri-St. Louis in preparation to submit applications to Veterinary Medical School. 
An August, 2014 wedding is planned in St. Louis.