Hirschfeld-Monteforte Engagement
Published September 27, 2021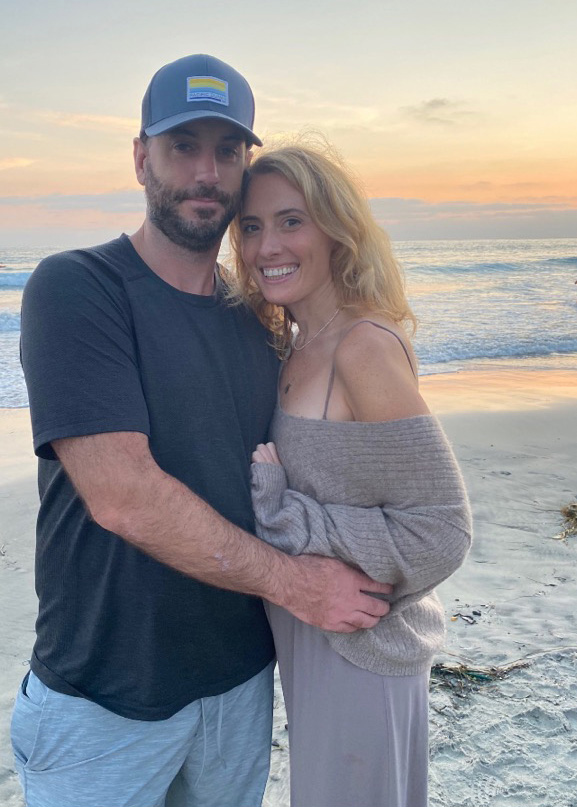 Rebecca Lynn Hirschfeld, daughter of Adrienne and Mark Hirschfeld of Ladue, and Joseph Monteforte, son of Camelia Monteforte of Venice, Fla. and the late Patrick Monteforte of New Jersey, have announced their engagement.
Rebecca is the granddaughter of the late Mr. and Mrs. Saul Nadler, the late Mr. and Mrs. Morris Moscowitz and the late Mr. Richard Hirschfeld.
Rebecca is a graduate of Ladue Horton Watkins High School and UCLA, where she earned her Bachelor of Arts degree. She is an actress and educator with the Los Angeles Unified School District.
Joseph is a graduate of Lehigh University and is currently Vice President of Finance at Bridge Home and Health.
A February 2022 wedding is planned in San Diego.