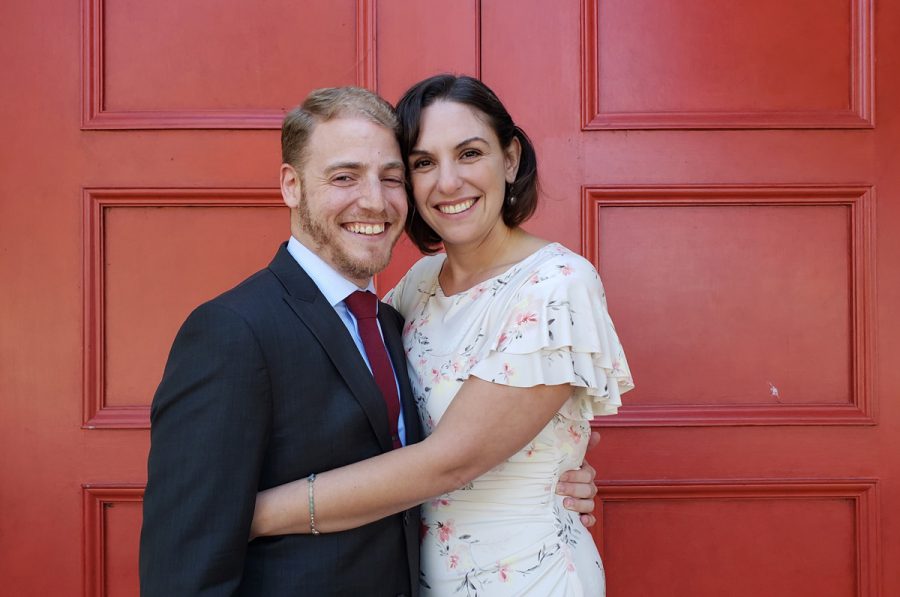 Benjamin S. Goldberg and Elana K. Rivkin-Haas have announced their engagement.
Ben is the son of Leslie Rickard of Olivette and Gary Goldberg of Los Angeles, Calif. He is the grandson of the late Eady and Joseph Rickard of Montclair, N.J. and the late Maxine and Herbert Goldberg of Hollywood, Fla.
Elana is the daughter of Rosalyn Rivkin and Michael Haas of Berkeley, Calif. She is the granddaughter of the late Zelda and Ellis Rivkin of Cincinnati, Ohio and the late Emilie and Charles Haas of Los Angeles.
Ben is a graduate of Solomon Schechter Day School, Ladue Horton Watkins High School and Webster University. He is the Operations Manager at the Beverly Wilshire Hotel for PSAV, a global event technology firm.
Elana is a graduate of Middlebury College and the University of California Hastings College of the Law. She is currently a Senior Associate with the law firm of Olivarez Madruga Lemieux O'Neill, LLP.
The wedding will take place in Los Angeles, Calif., on Jan. 23, 2021.