Gerchen-Heller Engagement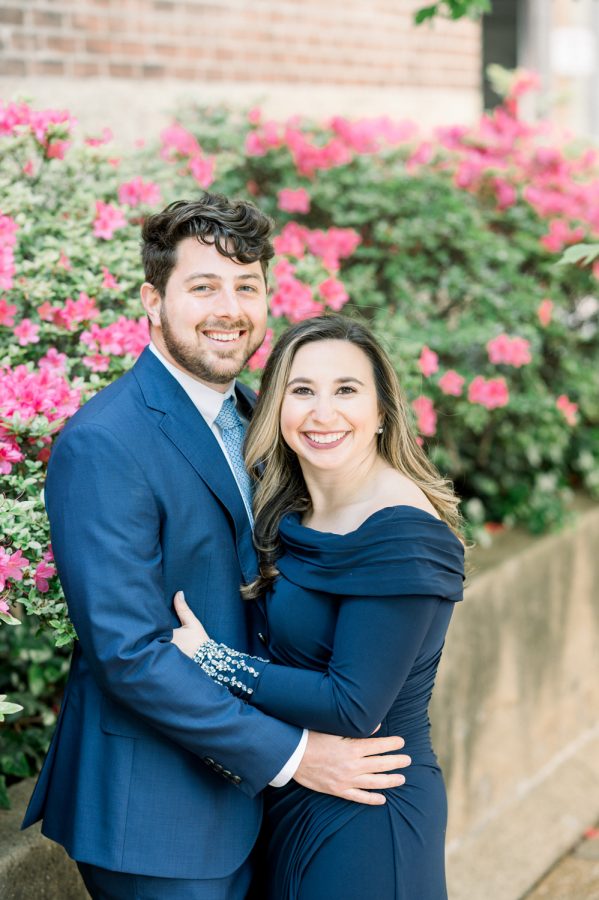 Gerchen-Heller Engagement
Michelle Faye Gerchen, daughter of Ruth and David Gerchen of Chesterfield, and Jacob Emmanuel Heller, son of Paula and Steven Heller of West Windsor, N.J., have announced their engagement.
Michelle is the granddaughter of Genny and the late Irving Rondberg, and the late Marvin and Shirley Gerchen.
Jacob is the grandson of Lola and the late Stanley Heller of New York, N.Y., and Mel and the late Sarah Lubin of Englewood, N.Y.
Michelle is a graduate of the University of Missouri-Columbia, where she received a Bachelor of Education degree in secondary social studies education, as well a Master of Education degree in teaching, learning and curriculum. She also received a master's degree in history from the University of Missouri-St. Louis. She works as an eighth-grade social studies educator at LaSalle Springs Middle School.
Jacob is a graduate of University of Maryland, where he received a Bachelor of Arts degree in history, and Washington University, where he earned a Master of Business Administration degree. He works as a mortgage analyzer at M&T Bank.
Jacob and Michelle met through Jewish young professional events and were friendly until they eventually matched on a dating app.
While visiting Jacob's parents in New Jersey, Jacob wanted to meet up with a friend and go hiking and wanted Michelle to go, too. So, what was supposed to be a small, easy hike, wound being a hike up the side of a mountain, but it was worth it because at the top you could see New York City — and that's where Jacob got down on one knee and proposed to Michelle.
A May 2022 wedding is planned.