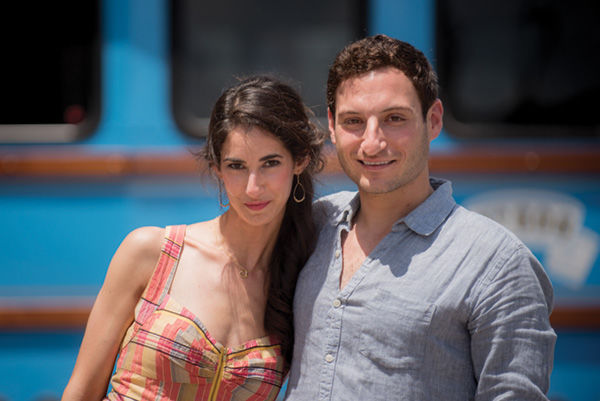 Sally Lauren Cohen of Memphis and Adam Michael Hendin of St. Louis have announced their engagement. 
Sally is the daughter of Robert and Joanne Cohen and the granddaughter of the late Dr. Sam and Sally Wener of Memphis, and the late Marvin and Miriam Cohen of Franklin Square, N.Y. 
Adam is the son of Linda and the late Mark Hendin, and the grandson of Lillian and the late Dr. Aaron Hendin and the late Arnold and Sylvia Hirsh, all of St. Louis.
The bride-to-be earned her B.S.B.A. degree in accounting and finance and her master's degree in accounting from Washington University in St. Louis. Sally is a licensed CPA and currently works for Weissman's Theatrical Supplies as a Senior Financial Analyst.
The groom-to-be graduated from the University of Missouri – Columbia with his B.S. degree in math and later received his MBA from Washington University in St. Louis. Adam is a licensed CFA and is currently a VP at Gershman Mortgage.
The couple will be married in Memphis  in November 2016 and will reside in St. Louis.