Belogorodskiya Wedding
Published September 1, 2021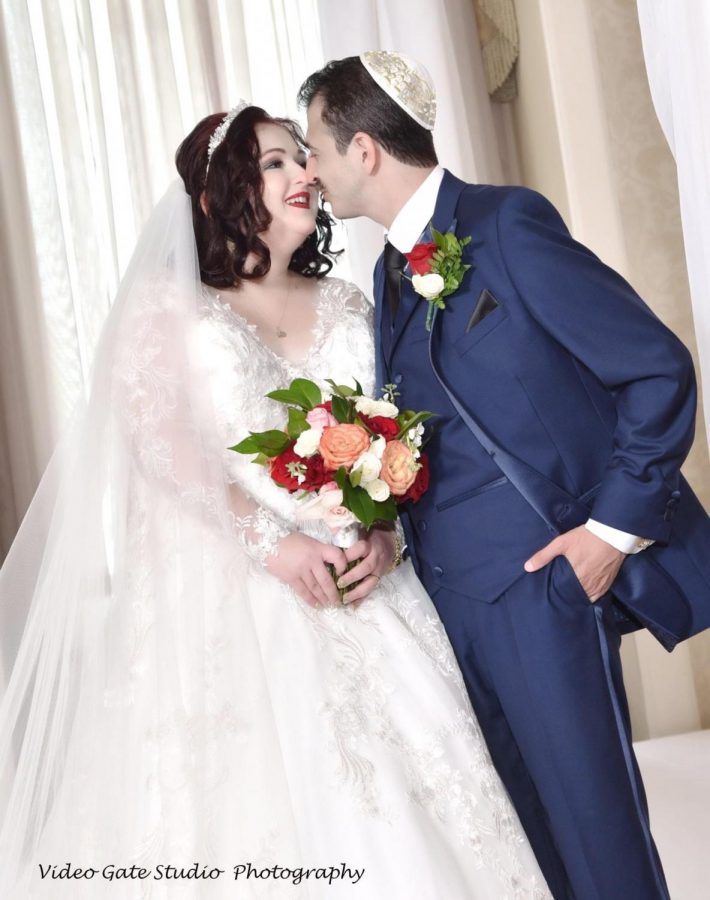 Marla Belogorodskiya and Pavel Belogorodskiy were married July 25, 2021 at the Clayton Plaza Hotel, where Rabbi Seth Gordon of Traditional Congregation officiated.
Marla is the daughter of Andy Zimmerman and the late Susie Zimmerman of St. Louis. She is the granddaughter of Harriette and the late Monroe Zimmerman, and Dolores and Nate Preston, all of St. Louis.
Pavel is the son of Leonid and Alla Belogorodskiya of Ellisville, and the grandson of Lyubov and the late Oleg Chauskin.
The couple met during the COVID-19 pandemic and got engaged during Thanksgiving Day Nov. 26, 2020.