Isley-Kagan Engagement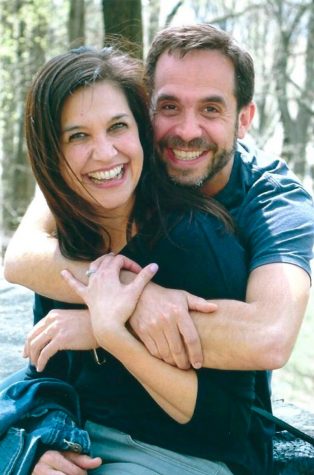 Stefanie Brooke Isley and Ari Adam Kagan have announced their engagement.
Stefanie is the daughter of Jon and Cheryl Isley of Stuart, Fla., formerly from Chesterfield. She is the granddaughter of the late Marvin and the late Sylvia Bierman, formerly of Chesterfield.
Ari is the son of Avi and Doreen Kagan of New York City.
Stefanie received her Bachelor of Arts degree in psychology from Miami University of Ohio. She works as a Senior Director for Evolent Health, a value-based care company focusing on Medicare and Medicaid populations.
Ari received a Bachelor of Science in political science from the University of Wisconsin and a master's degree in international affairs from Columbia University. He works at the Inter-American Development Bank, specializing in risk management in Latin America.
The couple met on a dating website. Ari surprised Stefanie with a proposal that took place on a Brooklyn, N.Y. rooftop.
An August 2019 wedding is planned. The couple will be residing in Washington, D.C. with Ari's children, Noam and Theo.