Bar Mitzvah: William Klearman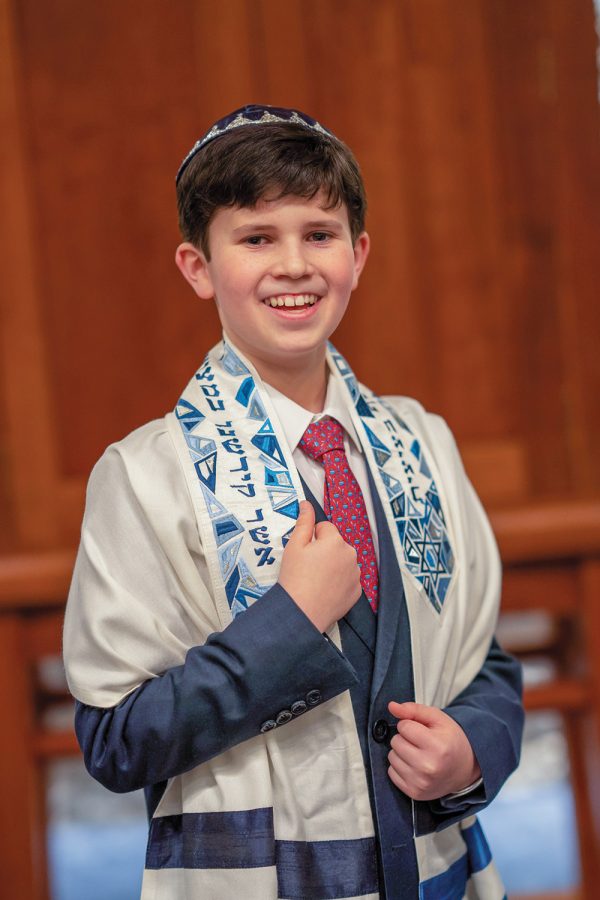 William Klearman, son of Saralyn Sacks and Michael Klearman of Evanston, Ill., became a bar mitzvah March 6, 2021. The family attends Congregation Sukkat Shalom.
William is the grandson of Gay Klearman Kornblum, the late Allan Klearman, Barbara Sacks, and Gary and Margie Sacks, all of St. Louis. He has two siblings, Andrew, who is 18, and Caroline, who is 16.
A seventh-grade student at Nichols Middle School, William's interests include baseball, tennis, piano, college sports and fantasy football.
For William's bar mitzvah project, he made and delivered breakfast to a homeless shelter in Evanston each week through an organization called Connections for the Homeless.