Bar Mitzvah: Jack Ezra Berger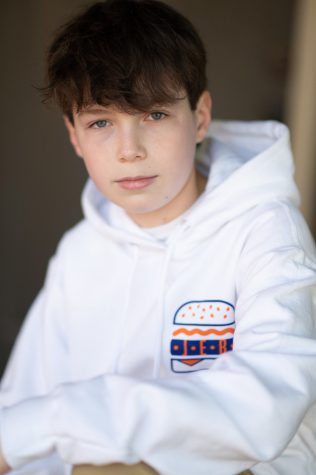 Jack Ezra Berger, son of Alison and Brett Berger of St. Louis, became a bar mitzvah Jan. 29, 2022 at United Hebrew Congregation. 
Jack is the grandson of Barbara and Paul Melnik, and Barbara and Doron Berger, all of St. Louis. He is the great-grandson of the late Arthur and Evelyn Rudin of St. Louis, the late Bill and Edna Melnick of St. Louis, the late Mitchell and Ruth Melnik of Laguna Woods, Calif., and the late Heinrich and Suzi Berger of Nazareth Illit, Israel. Jack has one sibling, Eve Berger, who is 10.
A seventh-grade student at Ladue Middle School, Jack enjoys playing lacrosse, spending time with friends, and looks forward to spending his summers at Camp Sabra. For his mitzvah project, Jack chose to collect art supplies for Variety Adventure Camp, a day camp offered to kids and teens with special needs throughout the St. Louis region.