Bar Mitzvah: Carson Crane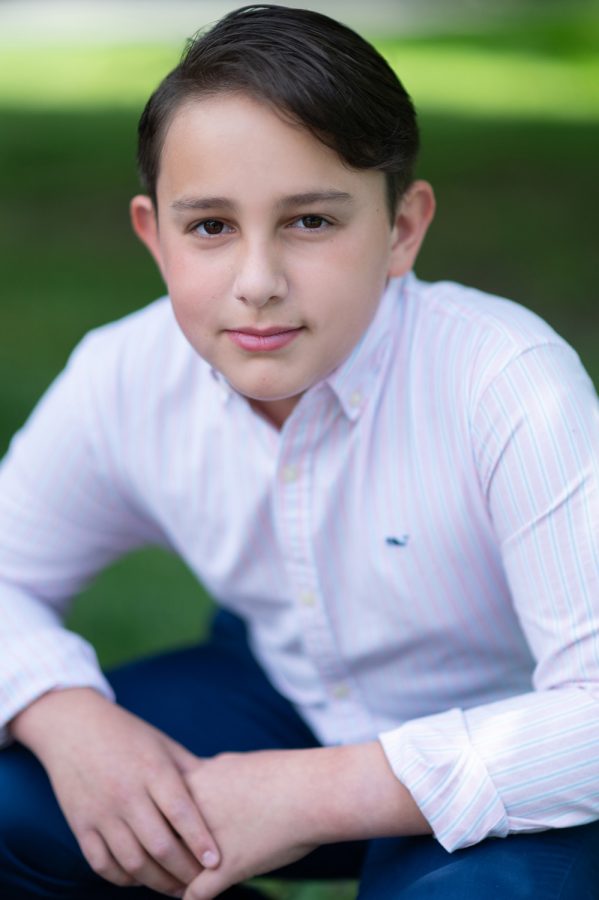 Carson Thomas Crane, son of Jill Flotken Crane and Benjamin Crane of St. Louis, will become a bar mitzvah in August 2021 at United Hebrew Congregation. 
A seventh-grade student at Ladue Middle School, Carson is the grandson of Terry and Paul Flotken of St. Louis, and Deborah and Kenneth Crane of Chicago. He is the great-grandson of Evelyn Cohen. Carson has two brothers, Maxwell, who is 15, and Parker, who is 10.