Bar mitzvah: Adam Kress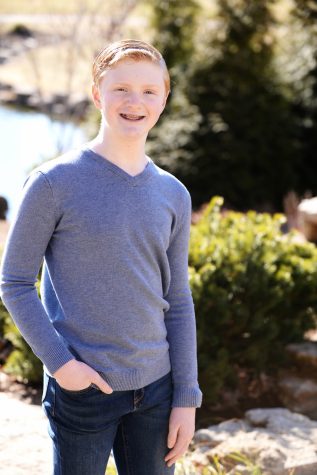 Adam Kress, son of David and Stacy Kress of Chesterfield, will become a bar mitzvah on April 9, 2022 at United Hebrew Congregation.
Adam is the grandson of Bob and Nancy Jo Sterneck of Chesterfield, and Lynda and the late Marty Kress of St. Louis. He is the great-grandson of the late Abe and late Gloria Goldstein, the late Edward and late Ruthie Sterneck, the late Don and late Evelyn Singer, the late Erwin and Gladys Kress. Adam has a sister, Rylie, who is 10.
Adam is a seventh-grade student at Parkway Central Middle School. He swims competitively for Parkway Swim Club and also enjoys riding bikes and hanging out with his friends and family.