Birth Announcement: Shira Rachael Mazur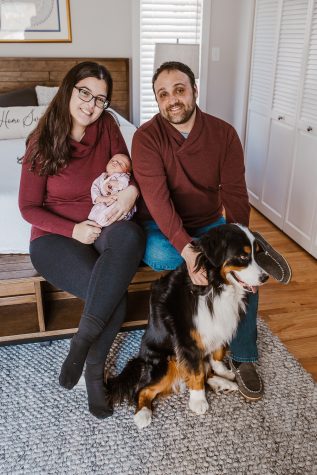 Abbi Marks-Mazur, originally from Kibbutz Yahel, Israel, and Joshua Mazur of Chesterfield would like to announce the birth of their daughter, Shira Rachael Mazur, on Jan. 29, 2022 at Missouri Baptist Medical Center. Shira weighed 6 pounds 4 ounces.
Shira is the granddaughter of Anne Brafa-Mazur and Rick Mazur of Chesterfield, and Mitchell Marks (z"l), Gila Marks and Avshalom Babay of Kibbutz Yahel.