Birth Announcement: Seth Henry Gerchen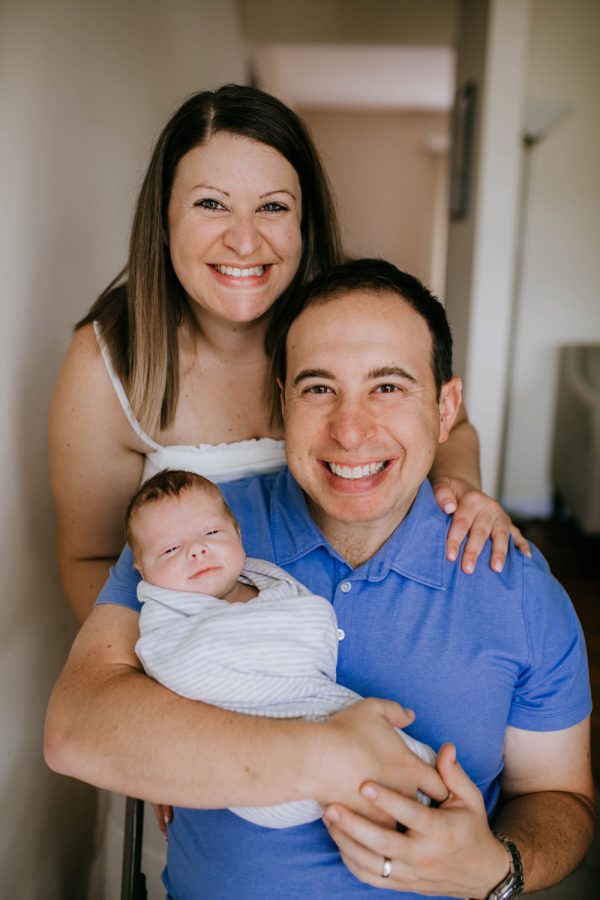 Staci and Joey Gerchen of St. Louis would like to announce the birth of their son, Seth Henry Gerchen, on May 13, 2021 at Mercy Hospital St. Louis, weighing 3 pounds, 12.5 ounces.
Seth is the grandson of Sherri and Bruce Tons, and Ruth and David Gerchen, all of St. Louis. He is the great-grandson of the late Phyllis and Eugene Tons, the late Harriet and Louis Kolchinsky, the late Shirley and Marvin Gerchen, and Genevieve (Genny) and the late Irving Rondberg, all of St. Louis.