Who is this kid on the Haggadah? We (I) think he's a Hollywood star
Jordan Palmer, Chief Digital Content Officer
Published April 14, 2022
Dear Jewish Light reader,
Please help me put an end to a mystery. I'll just say it straight up, I think the kid, featured on the cover of my very own Maxwell House Haggadah, is now grown up and is a major Hollywood star. Many of his fans simply know him as Frodo. His real name is Elijah Wood.
I'll admit, I was never been J.R.R. Tolkien fan, but I remember the day I sat in the Esquire Theater, and watched this young man play the lead role in the 1992 film, "Radio Flyer" and when (and I have no idea when it was) I first used this Maxwell House Haggadah, I immediately recognized the kid in the photos, as Wood.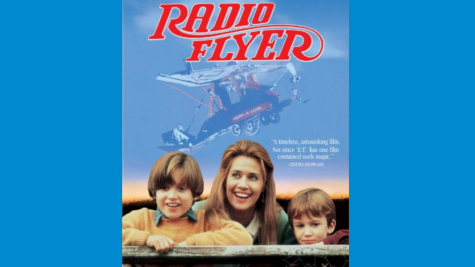 This internal fact has stuck with me for years, and until now, I've never had a platform to plead my case that the kid on the Haggadah, is Elijah Wood.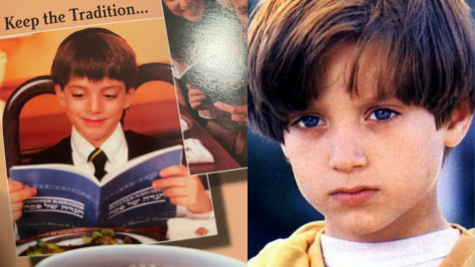 Weeks ago, I showed colleagues the photos, and I could not get a consensus that I was correct.  So, I turned to Google, and do you know what you get when you Google, "Elijah Wood Passover Haggadah Maxwell House?" Nothing, minus the explanation of who the angel Elijah is, and why we leave the door open for him.
Maxwell House Haggadah: Turning To Social Media
Knowing I had to solve this mystery, and knowing that no one from Dateline would help, I turned to social media. I turned to my AEPi brothers and made the following post: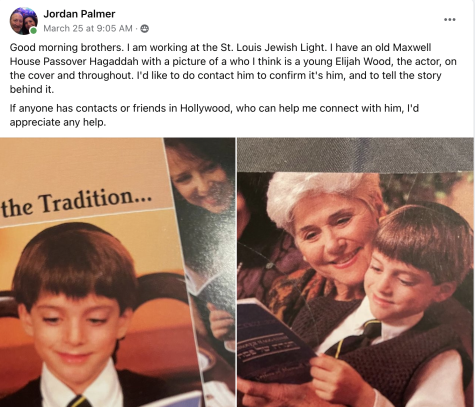 After a bunch of comments debating if Wood was the right choice to play Frodo, one brother posted a link to Wood's agent's website, which included a phone number and email. I called and left a message and sent an email, but did not hear back. Next, I found a verified Elijah Wood on Twitter and tweeted at him:
@elijahwood This is Jordan from the STL Jewish Light. Been trying 2 reach u via ur management but can't get thru. With Passover coming, was wondering if this is you on an old Maxwell House Haggadah? If so, we'd love to tell a story about it. Email is [email protected] pic.twitter.com/mZaxfvREnL

— Jewish Light (@StLJewishLight) March 31, 2022
I received no response.
So, now as we are on the eve of Passover, I'm still without answers, and not sure how can lead my seder, with this kid on my Haggadah, without knowing if it's Elijah Wood or not. And let's be honest, the irony of his name being Elijah is just begging for this story to end that it's him.
So, what do you think? Is it him?
However this mystery ends, please enjoy your Pesach, and thanks for reading,
Chag sameach,
Jordan