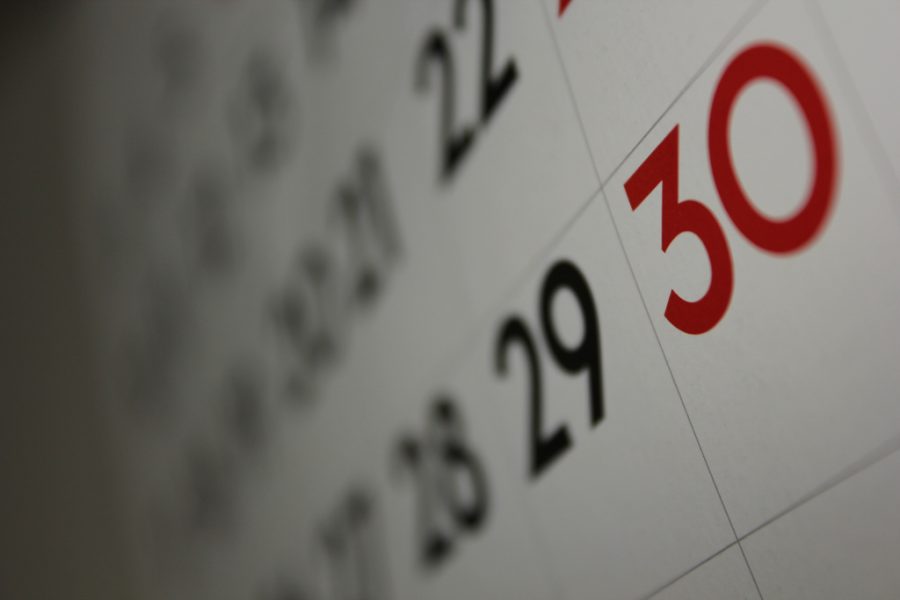 As a Jew, does the idea of celebrating New Year's Eve on December 31 make you feel uncomfortable?
In recent years, I've seen rabbis write articles about how the Jews in their community see the holiday as part of secular tradition, with no redeeming Jewish values.
And I've seen articles written explaining to Jews, how Julius Caesar established January 1 as New Year's Day as he introduced the Gregorian calendar.
And I've seen Jews take to social media, celebrating NYE like it was 1999.
Discounting discussions over how to mark the holiday Jewishly, we asked the St. Louis Jewish community how they were planning to mark the calendar turnover.
Wouldn't think of going out in public this year!  My daughter has mono so I will be hanging out with her, watching movies and hoping to be awake to ring in the new year. I will send this email on to others – CC
Staying in with a few friends. As my father once said, New Year's Eve is "amateur night." – GF
Too many germs, it's scary out there.  – SZ
I heard there's going to be a rager 
at the Jewish Light
– Mary
Dear Mary,
Football, baby! Alll night long – CBM.
Staying in both Friday and Saturday — not worth it to risk the rest of my life for one party or dinner. But I can still enjoy being in. New Year's Eve I'm making Lobster Thermidor and drinking champagne with no DUI concerns. 
 On New Year's Day my team is playing in the Sugar Bowl — GO OLE MISS!!! 
– SW
Staying in – we had major exposure on Christmas and Covid is on fire 
here – now the waiting game and quiet times – PF
Always in. Popcorn, champagne and a movie. – BWB