The top 3 Jewish Oscar-winning performances of all time
Dan Buffa, Special to the Jewish Light
April 22, 2021
The year 1929 may be known to many as the year the Great Depression settled in but for Jewish movie fans, it represents the first breakthrough. Norma Shearer won the Best Actress Oscar for "The Divorcee" that year. Six years later, Paul Muni would become the first Jewish male actor to win for "The Story of Louis Pasteur." Now, with the Academy Awards (finally!) upon us on Sunday — with Steven Soderbergh directing the event and a few Jewish-related films nominated — let's examine the top performances that came away with Oscar gold.
Overall, there have been 23 wins by a Jewish actor in Oscar history, but which three stand out?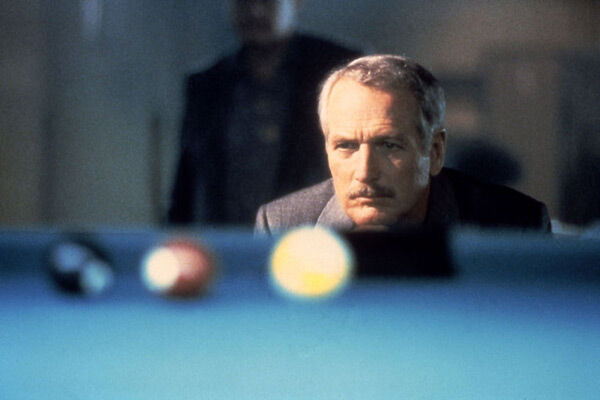 Paul Newman in "The Color of Money" (1986)
Many people forget Martin Scorsese directed this one, partly due to the fact that there are no gangsters, or Robert De Niro, or Leonardo DiCaprio. Newman, one of the finest actors of his generation, dominated this poolhall-soaked tale about a young master of the cue (Tom Cruise) coming under the wing of the old and wise but disillusioned "Fast Eddie" Felson (Newman). If there is a quintessential flick about billiards, this is it and it works due to the strong and smooth lead work of Newman. He made it all look easy and complex at the same time, whether it was "Cool Hand Luke," "Nobody's Fool," or "Road to Perdition," which was the last film for which he received an Oscar before his death in 2008. Scorsese's film plundered the depths of billiard hustling, and Newman was the unfiltered guide to that world. It's a memorable performance that stands out 35 years later.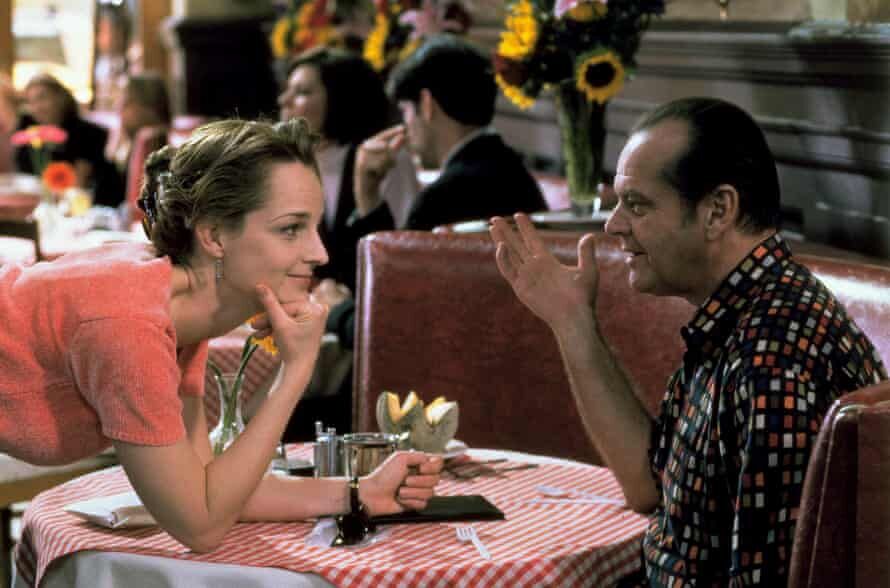 Helen Hunt in "As Good as It Gets" (1997)
One of Hollywood's secret weapons, just based off the sheer volume of her work both in front of and behind the camera, took home gold for her amazing work beside Jack Nicholson. As the mother of a troubled kid who shares an apartment with her mother, Hunt shined as the only waitress in town who could handle Nicholson's OCD-infused grump. Whether it was putting him in his place for saying something ugly about her son or just being painfully himself at the wrong time, Hunt's work cuts through James Brooks' rough yet endearing romance like a sharpened chef's knife. It's honest and heartbreaking, especially when she kicks Nicholson out of the diner where she works. That's the scene. For a woman who supposedly made cave men chisel on walls, Hunt's voice stood out the most.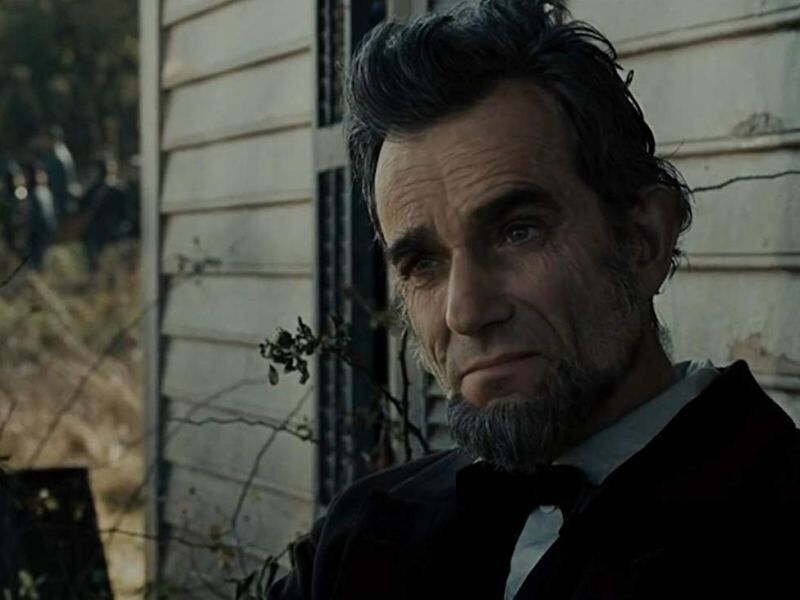 Daniel Day Lewis in "Lincoln" (2012)
Arguably the greatest living actor, perhaps challenged by Meryl Streep in that regard, Day Lewis won his first Oscar for "My Left Foot" in 1989. But his work as one of our nation's most heroic presidents, in a Steven Spielberg film loaded with sheer talent, Day Lewis dominated the screen. His take on Abraham Lincoln had more pathos and integrity than absolute scenery-chewing gusto. Between the makeup applied and the manner with which he spoke, along with the way he carried himself, this was a complete performance. Coming from a guy whom audiences expect the very best — or even more from — it's incredible work that should and will be viewed by countless generations. You'll read about the real Abe and then watch Day Lewis play him to the tilt. A late scene where Lincoln had to verbally-grapple with his colleagues on the declaration and freedom of all slaves is the scene to remember.
Honorable mentions to Elizabeth Taylor's two wins in the 1960s and Natalie Portman for her taxing performance in 2010's "Black Swan." Joaquin Phoenix just recently won in 2019 for his take on DC comics master villain in Todd Phillips' "Joker." On our Facebook page in the comments section, tell us what your favorite all-time performances by a Jewish actor or actress are.
Until next time, thanks for reading.