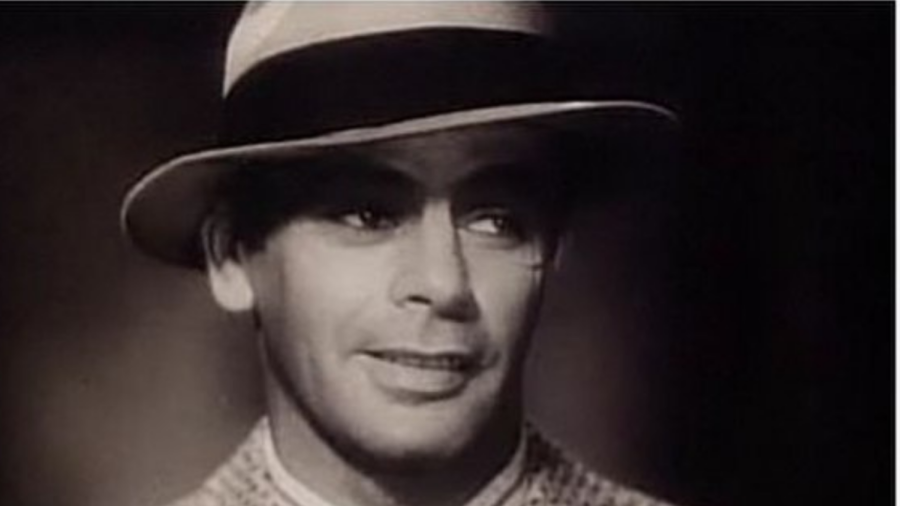 Who knew that the actor with the scarred face, who would define the onscreen tough guy stereotype of Italian mobsters was just a Jewish guy with a "Shanya Punim."
Born Frederich Meshilem Meier Weisenfreund in what is now Lviv, Ukraine, Paul Muni began acting in Chicago alongside his parents in the Yiddish theater. He had range from the beginning. At 12, he made his stage debut as an 80-year-old man, leveraging a penchant for makeup that followed him through his time on Broadway and as a contract player at Warner Brothers.
According to PJ Grisar, in The Forward, as a kid, he was scouted by Maurice Schwartz (father of Tony Curtis), who brought him to New York to tread the boards there.
After a long run at the Yiddish Art Theatre, he began performing in English, and on Broadway, at the age of 31. He soon moved to Fox Studios, where he simplified his name to Paul Muni. He earned an Oscar nomination for his first feature, 1929's "The Valiant" and soon had a chance to flex his makeup skills, playing a multitude of characters in that year's "Seven Faces." But both films flopped, and he returned to the stage. He might have stayed there, were he not noticed once more, this time by agent Al Rosen.
How did a star of the Yiddish theater come to play the lead in the 1930s' definitive gangster film for two old money anti-Semites such as Howard Hughes and Howard Hawks? It took some convincing. Muni originally turned the role down, fearing he wasn't a good physical fit, but his wife, Bella Finkel, knew better and told him to audition. Hawk and Hughes liked what they saw.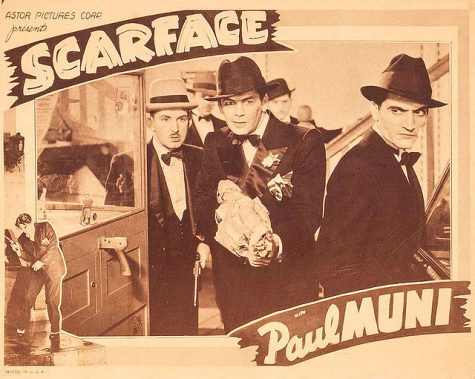 It made sense that Muni, given his immigrant background and knowledge of both New York (where the Camontes hail from) and his own hometown of Chicago, could deliver an indelible and credible performance. He drew from life and was known for researching his roles by studying dialect and mannerisms, reading relevant material and, of course, developing makeup to mask his matinee idol face.
Paul Muni wins the Academy Award
After multiple nominations, Muni finally earned his Oscar in 1936. According to Britannica.com, Muni convinced Warner Brothers to make The Story of Louis Pasteur. Despite a shoestring budget, the biopic of the French microbiologist was a major hit, and Muni finally won an Oscar for best actor.
After the lackluster We Are Not Alone (1939), Muni returned to Broadway, starring in Key Largo (1939–40). He subsequently divided his time between stage, screen, and, later, television. He won a Tony Award for the Broadway production of Inherit the Wind (1955–57), in which he portrayed a character modeled on Clarence Darrow. His later notable films include Angel on My Shoulder (1946), a comedy about gangsters, and his final film, The Last Angry Man (1959), for which he received an Oscar nomination for his portrayal of a crusading doctor. Muni also had prominent roles in several TV anthology series, and after a 1962 appearance on the show Saints and Sinners, he retired from acting.
Muni, died in August of 1967 at his home in Santa Barbara, at the age of 71.