Looking for a great Passover book for kids? Here are a few suggestions from PJ Library
Jennifer Baer
Published March 12, 2021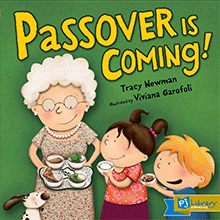 "Passover Is Coming!" 
By: Tracy Newman and illustrated by Viviana Garofoli 
Ages: 6 Months to 2 Years
Synopsis: The house is very clean…matzah ball soup is bubbling on the stove…and a seder plate is on the table! Can you guess what's coming? By the end of the book, you'll know!
---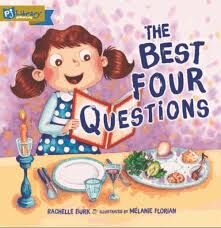 "The Best Four Questions" 
By: Rachelle Burk and illustrated by Melanie Florian 
Ages: 5 to 6 Years
Synopsis: Marcy's finally old enough to ask the Four Questions at her family's Passover seder — but the questions she wants answers to are not the ones in the Haggadah. How will her family react?
---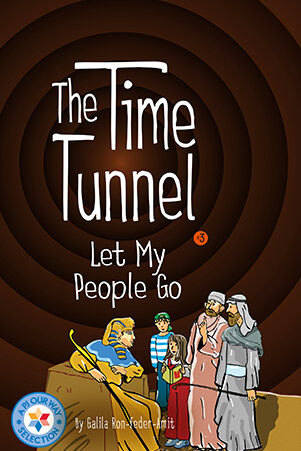 "The Time Tunnel: Let My People Go" 
By: Galila Ron-Feder-Amit
Ages: 9+ Years
Synopsis: Dan and Sharon are trapped in ancient Egypt! Can they help Moses free the Jewish slaves, escape the evil Pharoah's clutches, and still get home in time for their Passover seder?
---
To register to receive free books from PJ Library for kids birth through 8 ½, go to www.pjlibrary.org and for kids 8 ½ through 12 years, go to www.pjourway.org to sign up.