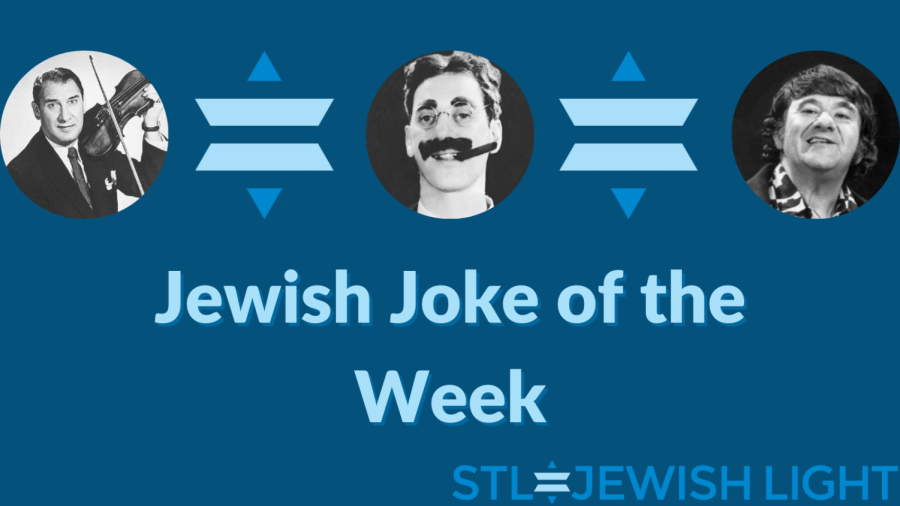 We are now in week #4 of our Jewish Joke of the Week.
After my kvetch, last week, that despite the offer of a free cookie coupon from Hot Box Cookies, ZERO St. Louis Jews sent in a joke. Not a one.
Well, as my mother used to say, "complaining can get you anywhere, if you just do it right." Well, I guess we did, because WE GOT A JOKE.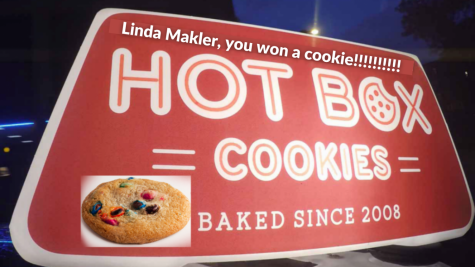 Linda Makler said she used to tell this joke on a Chicago morning radio show back in the day. So, Linda, your cookie coupon is on the way. If you would like a free cookie, and you have a good Jewish(ish) joke, email me at [email protected]