Jewish Jokes: Did you hear the one about Bubbala?
Jordan Palmer, Chief Digital Content Officer
Published January 10, 2023
It's been a hot minute since we received an honest to god joke from a reader that we could actually share. Shout out to John Bachert for emailing in this gem.
Your Jewish Joke Of The Week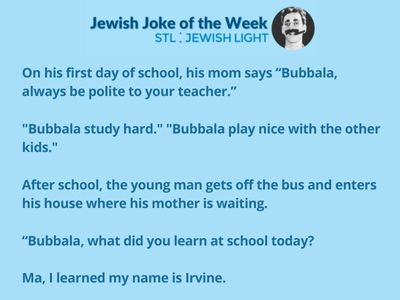 Past Jewish Jokes Of The Week
---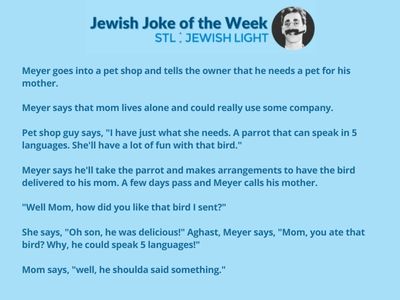 ---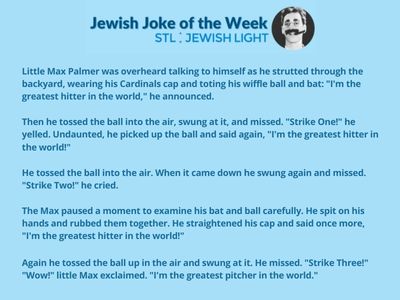 ---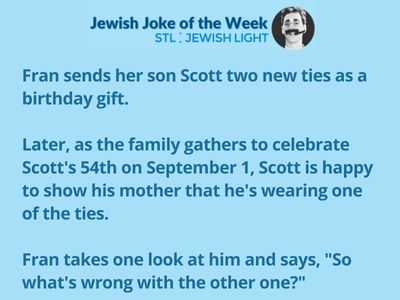 ---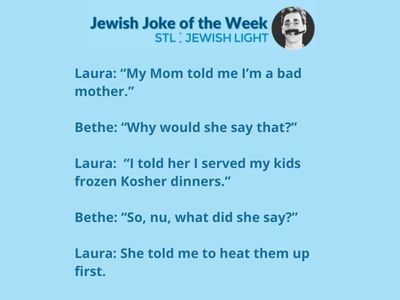 ---
---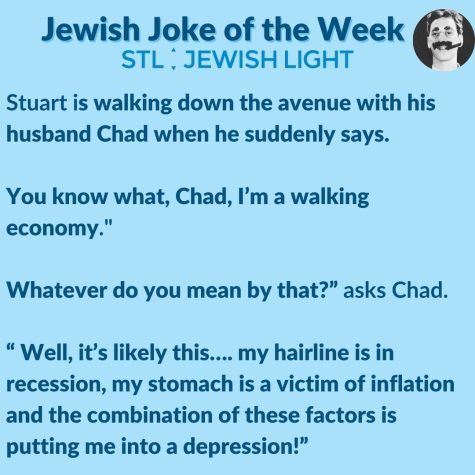 ---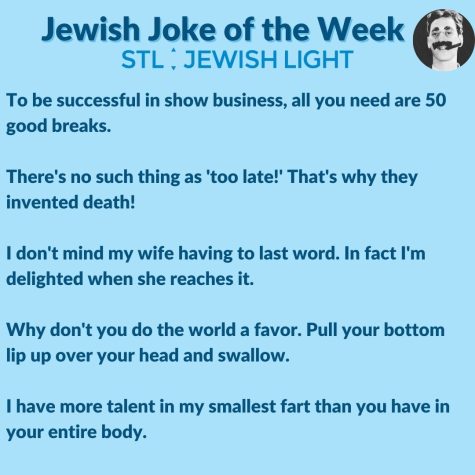 ---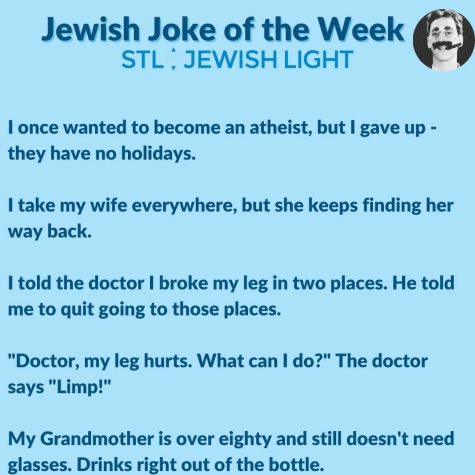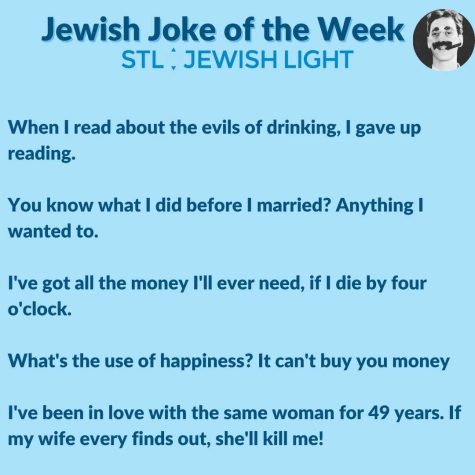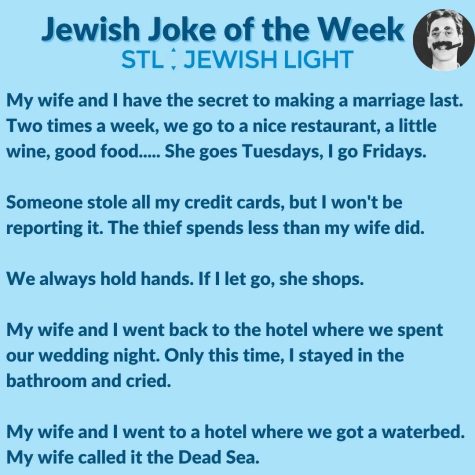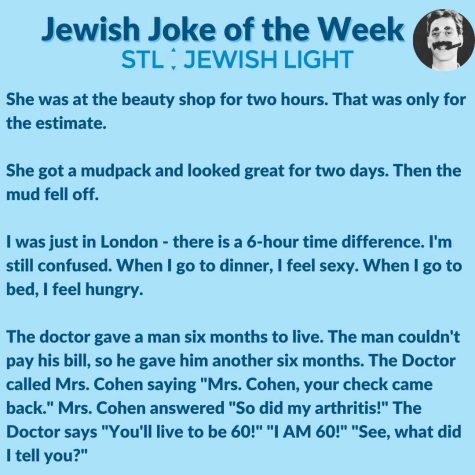 ---
Past Jokes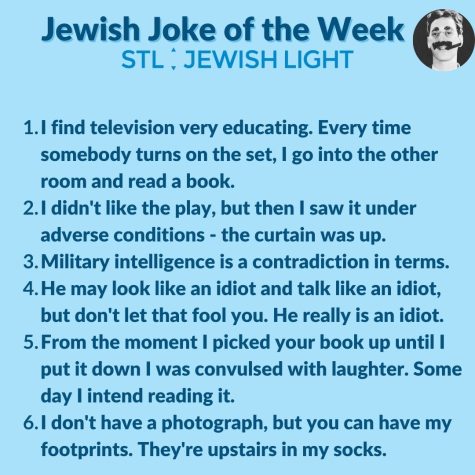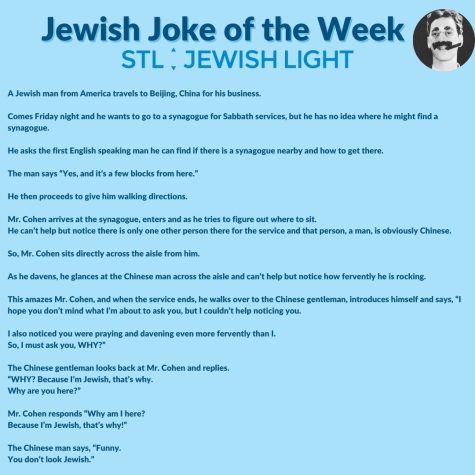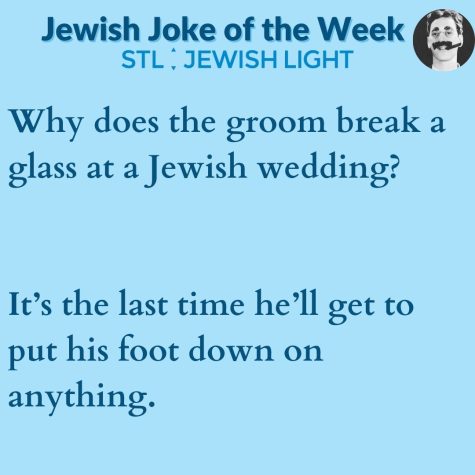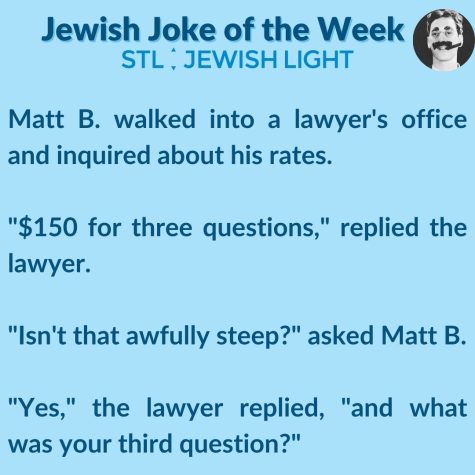 Benjamin Samberg (aka Benny Bell) was born in 1906 on the Lower East Side of Manhattan. Like his idol, Al Jolson, Ben's Russian-born, Jewish immigrant father was a cantor who dreamed of having his son following his footsteps.
Despite being deeply drawn to his faith, it was the lure of show business which beckoned to him. He began his show-business career as a song-writer of ballads, but it was his humorous new lyrics to the old standard, "Sweet Violets." that brought him success. It wasn't long before he was performing on the Vaudeville stage as Benny Bimbo before becoming Benny Bell.
In the 1970s, a syndicated LA disc jockey began using Benny Bell's song "Shaving Cream" as the theme song for his radio show. This sparked immediate interest in Bell's earlier recordings. "Shaving Cream" was eventually reissued, becoming a national Top 40 hit on the Billboard chart and selling almost a million copies. The renewed popularity breathed life into his live act which he performed into his 90's.
---
True story, I was looking for some good Chinese food for lunch today, so I Googled, "Where can I find good Chinese food today" and the first thing that popped up was a story about a beloved Chinese food restaurant in Toronto, Canada of all places.
Sea-Hi Restaurant, a beloved Chinese food restaurant in the North York community, is reopening–sort of.

The spot closed back in February 2020 after 59 years in business. Beloved fans of the North American Chinese restaurant were crushed – it had become a cult classic in the community for those looking for unique North American spins on Chinese food. But, now, a bright spot emerges, and fans can rejoice. After rumours began to circulate, representatives officially confirmed recently that Sea-Hi Famous Chinese Food is back.
I was so intrigued by this story, so I went to visit their Facebook page, where I found today's Joke, posted just two days ago. Enjoy.
---
True story, I was taking my dogs out for a walk last weekend, when Lucy my older border colley, said to Cody our younger minature labradoodle, "Why does it feel like we're walking him." I heard this sarcastic comment and said, "It's more like I'm dragging you, because you two stop every few feet to eat grass, and to pull you on, is aggravating my arthritis."
As you might expect the conversation with my two talking dogs lasted for several blocks, with no resolution. After I got home, I wondered if anyone else out there had talking dogs. I searched on Google, and while I could not find anyone else with actual talking dogs, I did find a slew of great Jewish talking dog jokes.
Here's one: