Jewish Jokes: Did you hear the one about Mrs. Goldberg calling the funeral home?
We are now in week #5 of our Jewish Joke of the Week. This week's joke comes to us from Elaine Ginsberg.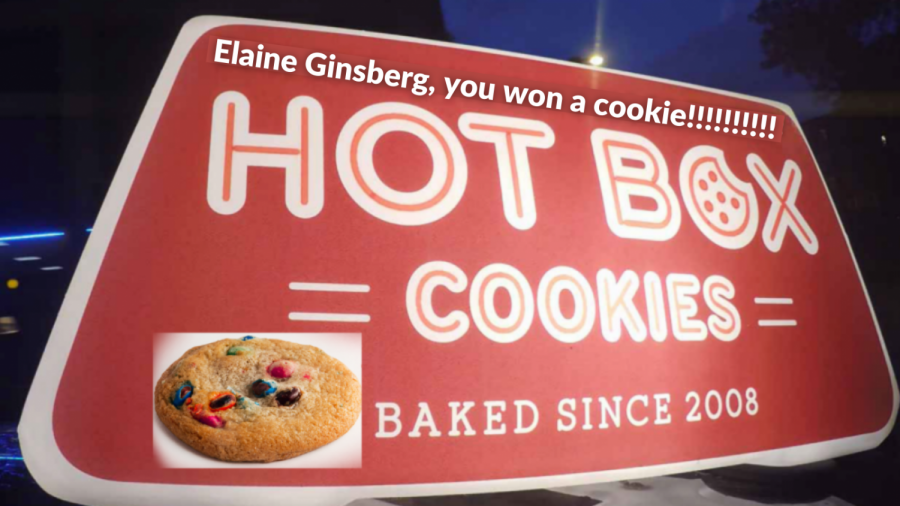 Elaine, your cookie coupon is on the way. If you would like a free cookie, and you have a good Jewish(ish) joke, email me at [email protected].