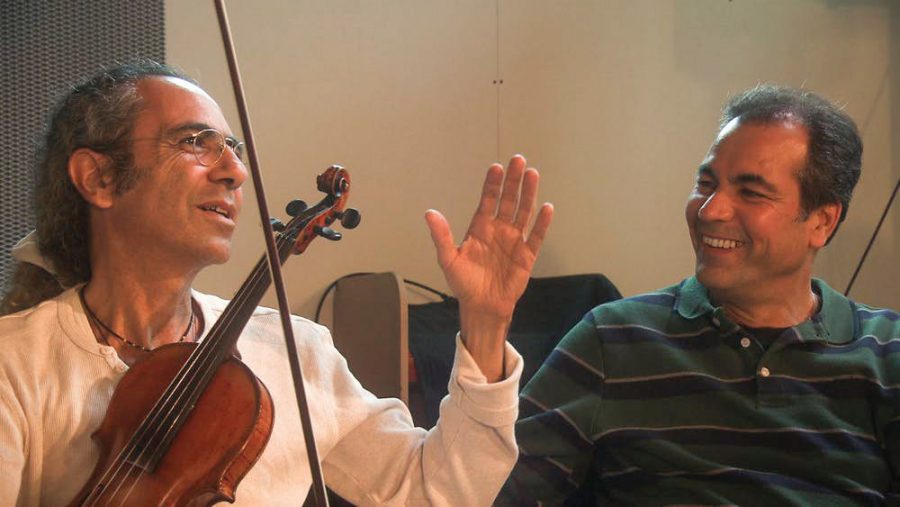 The Jewish Film Society begins its new season with the screening of  "On the Banks of the Tigris: The Hidden Story of Iraqi Music" at 4 p.m. Sunday, Sept. 16 at the Jewish Community Center's Arts & Education Building. 
The film tells the story of Majid Shokor, an Iraqi-Australian from a Muslim background, who discovers a hidden history — the Jewish role in Iraqi music. The film follows Majid's journey from Australia to Israel, Europe and Iraq, to meet exiled Iraqi musicians and unite them in a concert at London's Barbican Centre, where music and culture transcend religion and politics. 
Writer, director and producer Marsha Emerman is an award-winning documentary filmmaker who makes films on the arts, human rights and social issues. Her film "Children of the Crocodile," a personal history of East Timor, aired on SBS TV and screened in festivals worldwide, winning Best Documentary at Toronto's Inside Out Festival. 
The film is free to Jewish Film Society members and $10 for the general public. For more information, call 314-442-3169.