Here are the teams competing in the Third Annual Fabulous Feud Live
Published February 8, 2023
J Associates will hold its third annual Fabulous Feud Live fundraiser on Saturday, March 4 at the Pageant. In the same spirit as the popular television game show "Family Feud," Fabulous Feud Live features families from the community who will team up and square off against each other. 
Watch contestants battle it out while having fun and fundraising for the Jewish Community Center. Doors will open at 6:30 p.m. for dinner, and at 7:30 the games begin. The game show host for the evening is Ben Nordstrom, who has emceed several J Associates fundraising events. 
The teams for this exciting event include: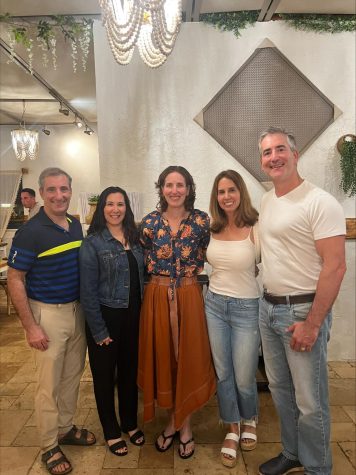 • The Cantor Clan, featuring Brent Cantor, Andrea Cantor, Rachel Cantor, Amy Cantor and Mark Cantor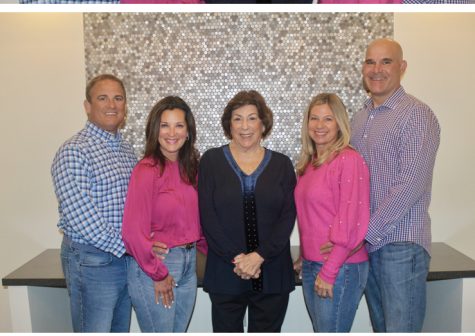 • The Gamechangers, featuring Greg Busch, Jennifer Busch, Zoe Gellman, Wendy Gellman and Mark Gellman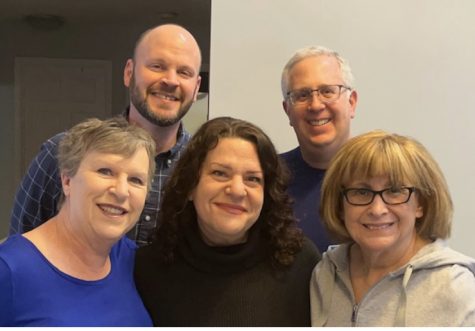 • Chai Maintenance, with Susie Fenster Mayer, Drew Newman, Amy Fenster Brown, Jeff Brown and Zelda Brown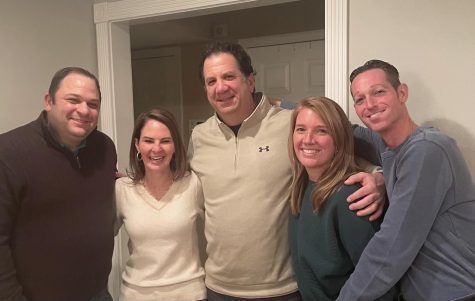 • The Family Hairlooms, featuring Kevin Bender, Amy Bender-Levy, Rich Levy, Deanna Bender and David Bender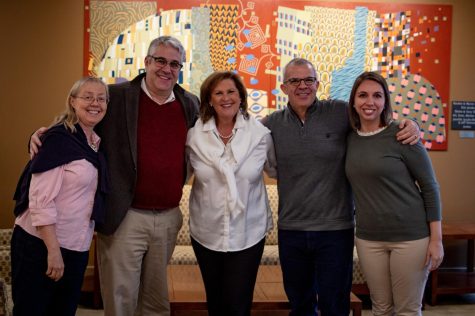 • J Crew, a special team made up of J Staff Members Laura Dunn, Craig Neuman, Lynn Wittels, Rabbi Brad Horwitz and Jennifer Wilson 
•…as well as a Mystery Team with Surprise contestants.
Proceeds from Fabulous Feud Live are allocated to various departments of the J. The J Associates support many of the J's programs and services, including kosher Meals on Wheels, delivered to homebound seniors; Adult Day at the J; Theatre Unlimited (for adults with disabilities); and various scholarships, which offer opportunities for children to attend the J's Early Childhood Center, J Day Camps and Camp Sabra, the J's residential camp. 
Fabulous Feud Live is co-chaired by Amy Gallant and Julie Sandler, with assistance from Carol Blinder, J Associates Vice President of Development, and Jennifer Deutsch, J Associates President.
Tickets are $140 and are on sale now. For tickets, sponsorships or to fund a need in advance, visit them online or contact Kim Petersen, special events manager, at [email protected] or 314-442-3109.