Brian Epstein biopic, Tiffany Haddish's new series and more
NATE BLOOM, Special to the Jewish Light
Published May 7, 2021
Sir Anthony Hopkins, 83, just won his (second) best actor Oscar for "The Father." Next January, he is scheduled to start filming "One Life," a bio-pic about Sir Nicholas Winton (1909-2015), a British banker who arranged the rescue of 669 Czech children, mostly Jewish. Winton brought them to England on the eve of World War II. The children he saved included (future) director KAREL REISZ ("The French Lieutenant's Woman"). Winton's parents, German Jews, moved to England in 1907 and quickly assimilated by converting to Christianity. Winton, as an adult, practiced no religion.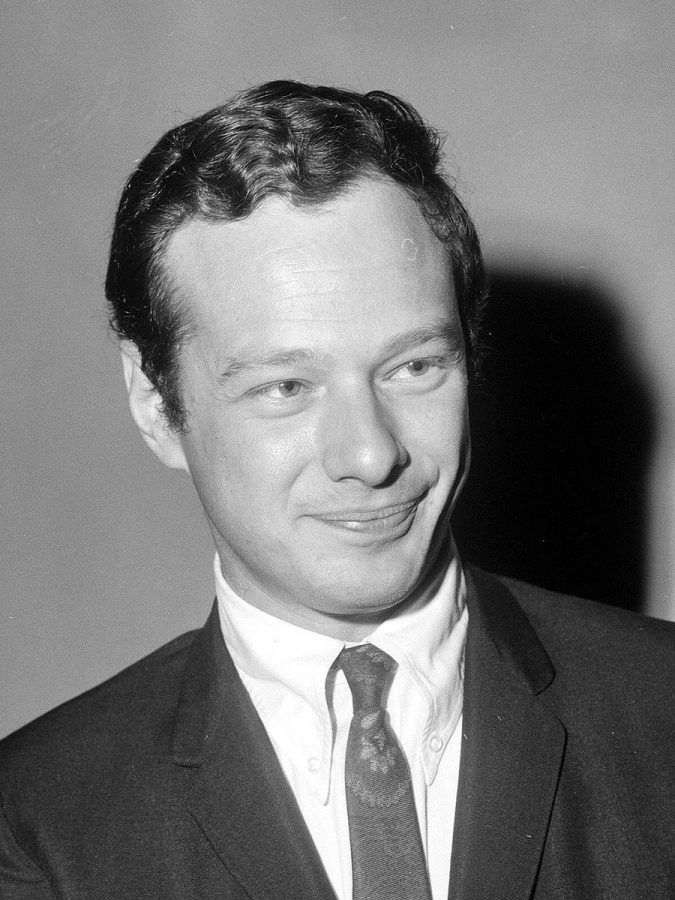 In other Brit news, "Midas Man," a bio-pic about almost legendary rock group manager BRIAN EPSTEIN (1934-1967) will begin filming later this year. It's no exaggeration to say without Epstein, a Liverpool native, the Beatles probably wouldn't have become famous. He also managed or promoted many other greats, like Jimi Hendrix and The Who.
Brit actor JACOB FORTUNE-LLOYD, 33, has just been cast to play Epstein. Fortune-Lloyd, whose mother is Jewish, is best known in America for playing Townes, a British chess-prodigy-turned-chess journalist in "The Queen's Gambit," a mega-hit for Netflix.
"VAX LIVE: The Concert to Reunite the World" will air at 7 p.m. on May 8 on ABC and CBS, and stream on YouTube. The program aims to inspire vaccine confidence worldwide and help get the COVID-19 vaccines to everyone, everywhere. Global Citizen, which organized the concert, will urge philanthropists and corporations to donate enough funds to vaccinate 27 million health care workers worldwide. The concert will feature Selena Gomez, Jennifer Lopez and the Foo Fighters.
Dave Grohl, the lead man of the Foo Fighters, isn't Jewish, but his wife, JORDYN BLUM, is. Last December, Grohl released (to YouTube) eight videos of in-studio performances of rock songs by Jewish songwriters. One video/song was released each night of Hanukkah. Grohl explained in a tweet: "GREG KURSTIN [a top rock producer] & I were kibbitzing about how we could make Hanukkah extra-special this [bad] year…So hold on to your tuchuses… we've got something special coming for your shayna punims."
The videos feature Grohl on drums and Kurstin, 51, on piano. Entitled "Kurstin X Grohl: The Hanukkah Sessions," the songs are by: The Beastie Boys (ADAM HORVITZ, MIKE DIAMOND and the late ADAM YAUCH), DRAKE, Mountain (the late LESLIE WEST and CORKY LAING), Peaches (MERRILL NISKER), BOB DYLAN, Elastica (JUSTINE FRISCHMANN), The Knack (lead singer DOUG FIEGER), and The Velvet Underground (the late LOU REED). Check it out.
 On April 29, HBO began streaming new "Looney Tunes" cartoons. The 10-episode season follows critically acclaimed new "Looney Tunes" cartoon releases on HBO in 2019 and 2020. BOB BERGEN, 57, a top film, TV and video game voice actor, is the voice of Porky the Pig in the new cartoons. He has been the voice of Porky, in cartoons and ads, since 1990.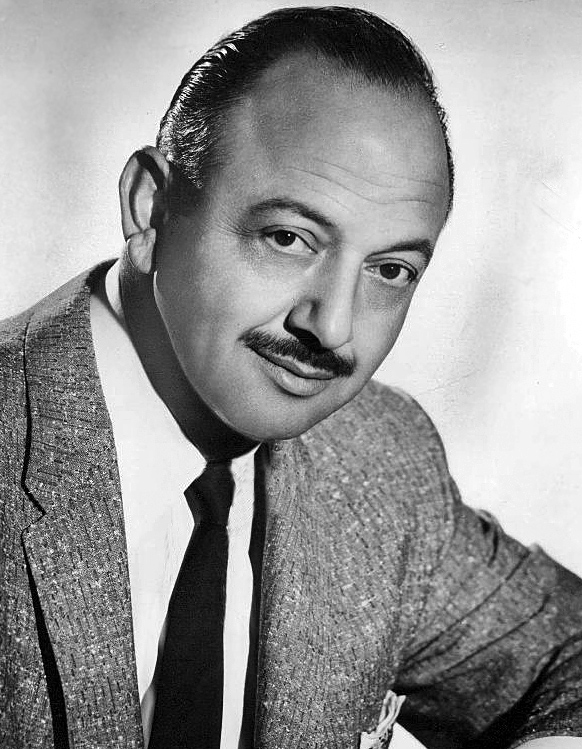 In an interview, Bergen said he told his mother, at age 5, that he wanted to voice Porky. His mother said, "You can't voice Porky the Pig, you're Jewish." His mother didn't know then that MEL BLANC, who created the voice of Porky, was Jewish. In the same interview, Bergen related how, at age 14, he bluffed his way into a Hollywood studio and met Blanc, his idol. Blanc created 90% of the voices of the original "Looney Tunes" characters — including Porky, Bugs Bunny, Daffy Duck and Sylvester the Cat. (Check out the excellent documentary "Mel Blanc: Man of a Thousand Voices," available on YouTube.)
"The Story of Late Night" is a six-part original CNN series that began on Sunday, May 2. (New episodes each Sunday).  It's about the history of late night talk shows. For whatever reason, there has never been a Jewish host of a "big ratings" late night talk show. However, CHELSEA HANDLER, 46, who had a "second tier" talk show, appears in the series. Also appearing is LORNE MICHAELS, 76, the creator of "SNL" and the producer of "Late Night," now hosted by Seth Meyers. 
The second season of the revival of the popular '60s series, "Kids Say the Darndest Things," began on CBS on May 5. New episodes air Wednesdays at 7 p.m. Host TIFFANY HADDISH interviews kids from across the country. The show's publicity says the children are "unrehearsed and unfiltered" and I have no info to the contrary. Haddish, 41, really does have the ability to coax "real" and often funny comments from the kids.