Dates announced for return of Used Book Sale at the J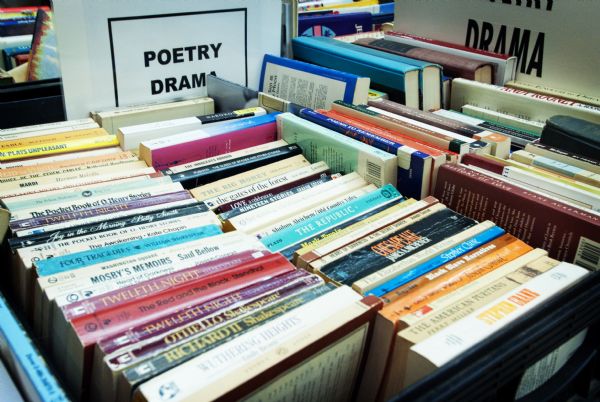 The St. Louis Jewish Community Center's biannual Used Book Sale returns from August 28-September 1 with offerings in every genre, including mysteries, general fiction, nonfiction, children's books, and much more.
"The Used Book Sale at the J is a great place to find amazing bargains and valuable collectibles, "said Lynn Wittels, President and CEO of the J. "The sale is well recognized by book dealers and the literature community as being among the best in the St. Louis region."
Preview day is Sunday, August 28 from 10 am-4 pm with a $10 admission and free admission begins on Monday. Hours are 10 am-7 pm Monday-Wednesday and on Thursday customers can fill a bag for $5 between 10 am and 6 pm.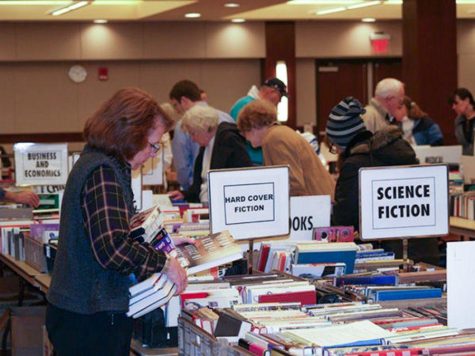 Used Book Donations
Due to a current large volume of unsorted books, The J is unable to accept donations at this time, but hope to again accept donations after Tuesday, July 5.
After July 5, the J is expected to extend its hours to make it easier for everyone to drop off their donations. You can bring yours to the J's Arts & Education entrance in Creve Coeur (Staenberg Family Complex) from 10am-4pm, Monday-Friday. No pick-up services will be available.
The Used Book Sale accepts books, records, CDs, DVDs and Blu-rays in good condition. We do not accept encyclopedias, magazines, journals, VHS tapes or textbooks that are more than three years old.
For more information, please contact Stephanie Rhea, 314-442-3164.