Alfred Molina's amazing "Fiddler" clip goes viral again. Here's why.
Alec Baris, Digital Content Manager
Published April 21, 2021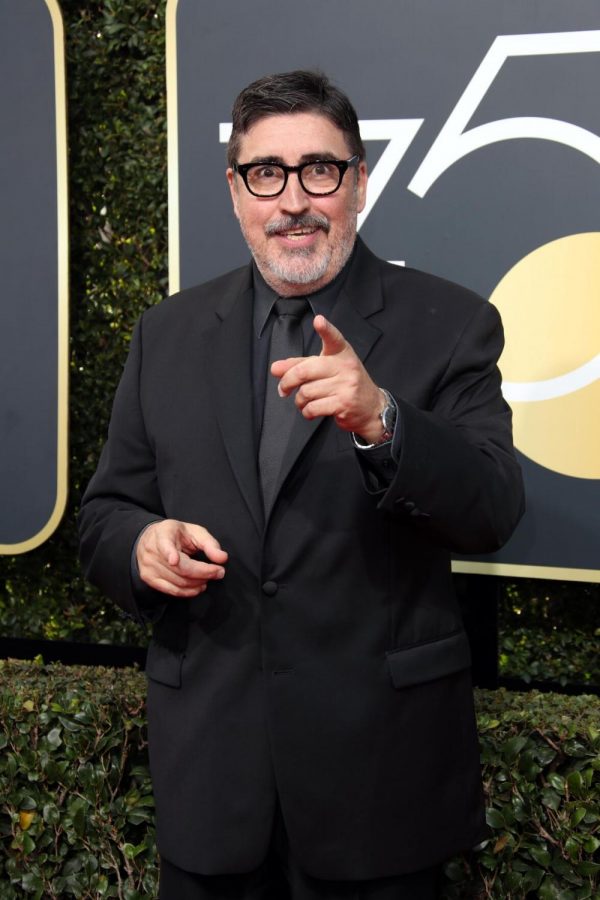 It's official: Alfred Molina has confirmed that he will reprise his role as Otto Octavius, or "Doc Oc" in the upcoming third installment of the Marvel Cinematic Universe Spider-Man films, according to Variety.
Molina's role as the villainous scientist received high praise in 2004's "Spider-Man 2," and captured the screen in one of the most popular and beloved superhero movies of all time. Sam Raimi's adaptation of one fo the most popular superheroes in the genre received high praise as one of the best comic-to-film adaptations of all time.
Not to mention, Molina was involved in one incredible outtake, which has gone viral again since news broke about him returning to the iconic role.
According to the video, Molina was also training for his role as Tevye in Broadway's "Fiddler on the Roof," during the final months of filming "Spider-Man 2." After a long day of filming green-screen footage for the superhero movie, Molina took a moment in-between takes to try and lighten the mood on set.
Seeing Molina, still dressed in his intimidating villain get up while singing a rendition of this classic is sure to bring a smile to your face. Not to mention, his long tentacles provide even more humor, as the crew members who control them try to get involved as well.
The 2004 Broadway revival of "Fiddler on the Roof" was nominated for six Tony Awards, and Molina was nominated for Best Actor in a Musical for his lead role.
"Spider-Man: No Way Home," starring Tom Holland, is set to release in December of this year, but that hasn't stopped us from thinking about the possibilities of having Molina involved in an MCU movie. Though the details of his return are unknown, Molina has confirmed that this Otto Octavius is the same one from the old, Raimi directed movies.
Buckle up, Spider-Man fans. This third film could be one for the ages.